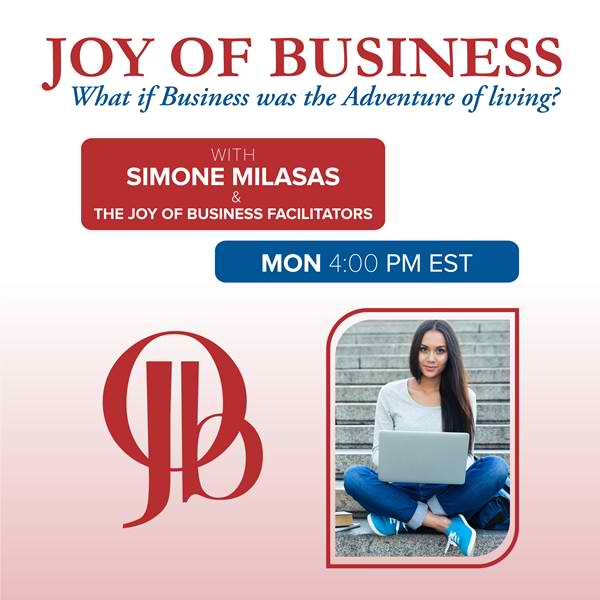 Melanie Meade – Stop Being Selfish
Aired Monday, 24 June 2019, 4:00 PM ET
This week is a bit of a heart to heart about showing up in the world and stop denying you or others YOUR brilliance! Inspired by a recent conversation with an amazing business person she shares the conversation she regularly has with herself in times of change and when you hit the outer reaches of your comfort zone.
About Melanie Meade:
Melanie Meade is a social media marketing professional, business mentor, consultant and the Managing Director of Access Consciousness' European operations. She is Certified Facilitator for Access Consciousness® and several special Access programs including Joy of Business and Access Bars.
An inspired creator with a natural flair for content creation and social media marketing, Melanie is sought after for her innovative insights and her innate ability to capture and illuminate other's brilliance. You can find out more about Melanie at: melaniemeade.com