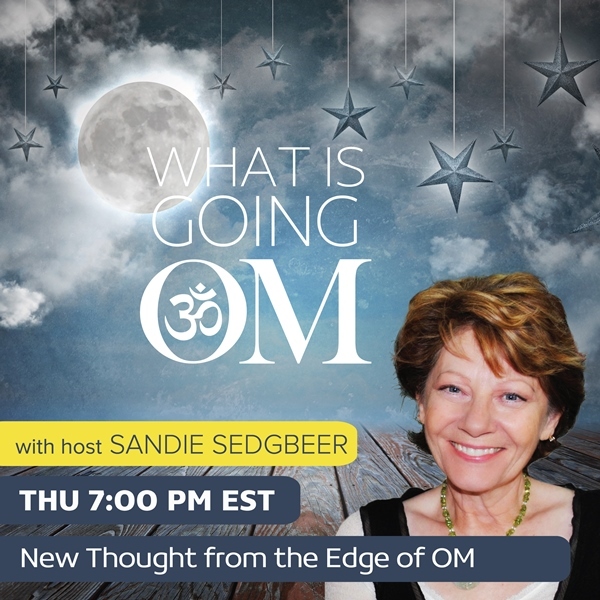 Meggan Watterson – Mary Magdalene Revealed: The First Apostle, Her Feminist Gospel, and The Christianity We Haven't Tried Yet
Aired Thursday, May 28, 2020 at 4:00 PM PST / 7:00 PM EST
Back in the 4th century, a gospel as ancient and authentic as any of the gospels that the Christian Bible contains was buried deep in the Egyptian desert after an edict was sent out calling for all copies to be destroyed.
Thankfully, owing to the disobedience and spiritual bravery of some rebel monks who secreted that Gospel away, we now have several manuscripts of the only gospel that was written in the name of a woman: The Gospel of Mary Magdalene, which reveals a very different love story from the one we've come to refer to as Christianity.
Meggan Watterson is a feminist theologian, and scholar of the divine feminine who inspires women to live from the audacity and authenticity of the voice of their soul. The NY Times best-selling author of Reveal: A Sacred Manual for Getting Spiritually Naked (2013), The Sutras of Unspeakable Joy (2016), The Divine Feminine Oracle (2018), and the co-author of How to Love Yourself (and Sometimes Other People), her work has appeared in media outlets such as the New York Times, Forbes, The Huffington Post, and Marie Claire.
Meggan Watterson joins Sandie this week to share the remarkable journeys that were pivotal to the realization of her latest book Mary Magdalene Revealed: The First Apostle, Her Feminist Gospel, and The Christianity We Haven't Tried Yet.
Connect with Meggan at https://www.megganwatterson.com/
Visit the What Is Going OM show page https://omtimes.com/iom/shows/what-is-going-om
Connect with Sandie Sedgbeer at https://www.sedgbeer.com
#MegganWatterson #MaryMagdaleneRevealed #WhatIsGoingOM #SandieSedgbeer #Lifestyle