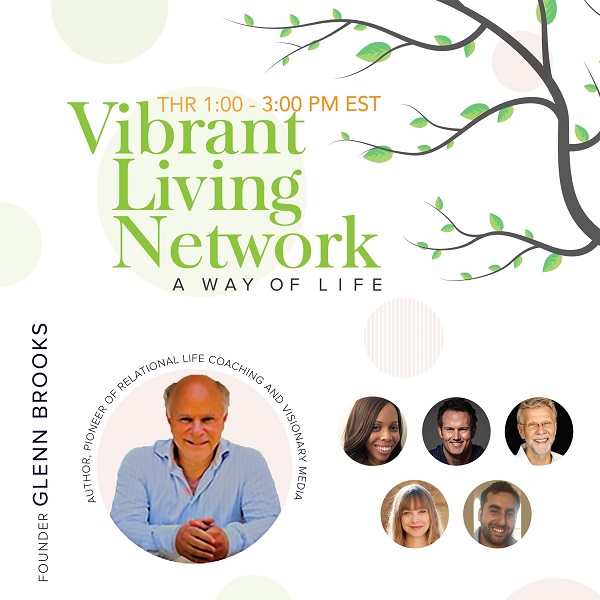 Aired Thursday, 7 February 2019, 1:00 – 3:00 PM EST
Meeting the Remarkable
Meeting the Remarkable is the ability to see beyond what we are used to. When we go beyond the ordinary, terminal normality, we begin interacting with a wondrous sense of life. Learn how to gain new eyes so that you can discover a vibrant sense of soul seeing and recognition.
We are excited to kick off this series with John Adago, who will be sharing his own depth of experience of meeting the Remarkable during his 40 years of exploration.
Join us as to learn how to invite a sense of remarkableness into your every day life.
CONTRIBUTORS:
• Glenn Brooks, Host
• John Adago, Host
• Lisa LeRose, Executive Producer
John Adago has been a student and teacher of Philosophy for over 45 years, he has led groups in the study of philosophy, economics and meditation. He has founded several corporations, has been a builder and entrepreneur. He is the author of East Meets West, Ancient Wisdom Can Enrich Your, Life Today, The Story Teller and A Grandparents' Tales.
He's been interviewed on over 50 radio stations and lectured around the country. A father and grandfather, he lives with his wife in New York City.
The author is available to speak to groups and can be contacted at: programpublishing@gmail.com
Lisa LeRose Wellness practitioner & Executive Producer is a natural health advocate, educator, counselor, international speaker, and eternal optimist. She believes that good health is our body's natural state and that if you give your body the right environment and support… it can heal itself. Learn more about Lisa at: http://www.onewisdom.org/