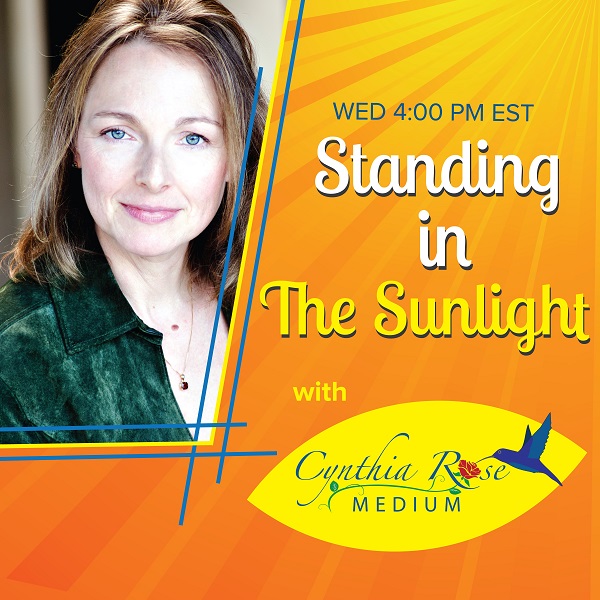 Aired Wednesday, 11 July 2018 at 4:00 PM EST / 1:00 PM PST
Medical Astrology with Jane Ridder-Patrick
Joining Cynthia Rose on the show today is Jane Ridder-Patrick. She will be talking about her book Medical Astrology and taking calls!
Call lines are open if you wish to call in. Please provide your birthdate time and place. You can also provide this ahead of time by joining the facebook group at cynthiarosemedium and we can arrange to have you read earlier in the show. Call in number: 1-202-570-7057
Facebook group: https://www.facebook.com/groups/1605034589592026/
Jane has trained as a pharmacist, naturopath, herbalist, psychotherapist and historian and writes, consults and lectures on astrology, its history and present-day psychological and medical applications in the UK and internationally. Her practice is in Edinburgh, where she also teaches astrology. For her PhD from Edinburgh University she researched the history of Scottish astrology and her best-known publication is A Handbook of Medical Astrology. Her specialities are medical, experiential and pro-active astrology.
Website: www.janeridderpatrick.com