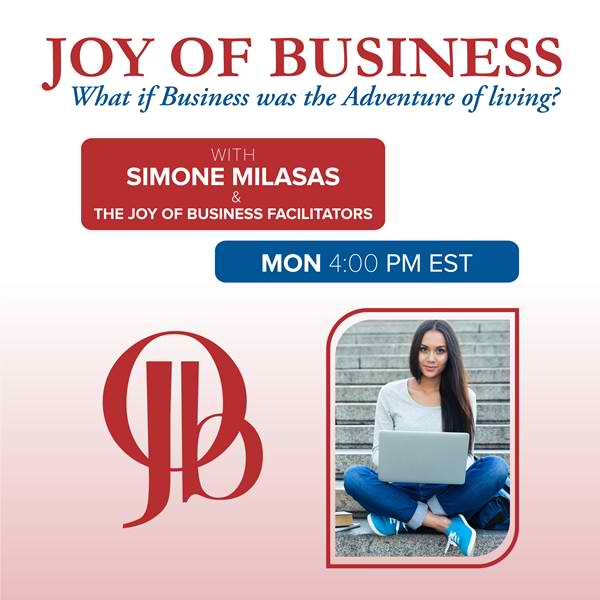 Married In Business
Aired Monday, 29 April 2019, 4:00 PM ET
What is it really like to create a business together with the person you're married to? Listen in to this chat between Amanda & Andrea Belluso where they share how they create their life together both as a married couple and business partners and the tools they use to make it all work".
Guest Bios:
Andrea Belluso is international fashion photographer, creativity and empowerment coach and certified facilitator of several special programs, including Access Consciousness Right Voice for You®. Through his work at House of Belluso Andrea currently facilitates seminars, lectures and workshops around the world, empowering individuals to a more powerful form of creativity and a more authentic sense of self.
Amanda Belluso is a coach, business leader, Access Consciousness Certified Facilitator, Joy of Business Facilitator and Right Voice for You Facilitator. With her experience in business and strategic planning her strength is to see the big picture and connect the dots that others might not see.
One of her favourite things to do is to ask questions, and not look for answers. She uses this in her coaching work to get her clients to know what they know and to find out what is actually true for them. She is always on the quest to create an even bigger life and she has the basic point of view that life should, and can, be fun all the time.
Together with her husband Andrea and brother Viktor she travels all over the world holding seminars, workshops and classes with the mission to expand creativity and inspire people to create a life that is joyful and true to them with their company House of Belluso.