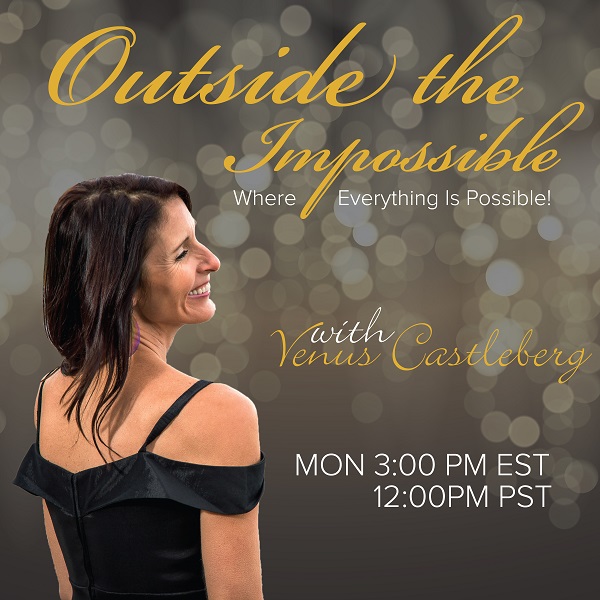 Marnie Barranco – Live YOUR Life
Aired Monday, September 9, 2019 at 12:00 PM PST / 3:00 PM EST
Have you ever wondered what it would be like to live your life instead of everyone else's? Are you someone who has trouble saying no when it's what's best for you? Do you even know what you would like your life to look like? Would you be willing to be the invitation you truly be?
On Monday, September 9th, Venus Castleberg is live with Marnie Barranco at 12 p.m. PST / 3 p.m. EST on Outside the Impossible where they will be discussing what it means to live YOUR life.
Marnie Barranco is an Inspirational speaker, writer, empowerment coach and Access Consciousness Facilitator, Marnie Barranco, has over 15 years of experience in Director and VP level positions across a variety of industries. From business to relationship to parenting and more, Marnie facilitates classes and private sessions using the pragmatic tools of Access to empower people to create the life they desire.