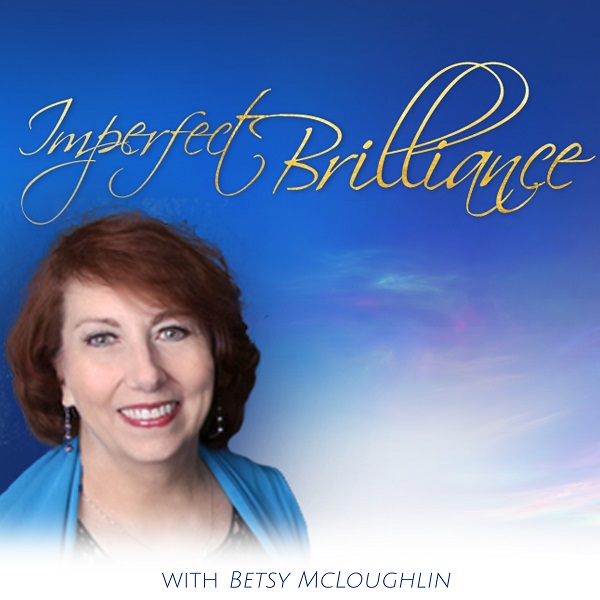 Marja Zapusek – Being You During the Holiday Season
Aired Tuesday, December 17, 2019 at 3:00 PM PST / 6:00 PM EST
How do you stay true to yourself during the busy holiday season? Join Betsy McLoughlin and her guest Marja Zapusek as they explore this topic and share tools and possibilities you can explore for your life.
Marja Zapusek is an Access Consciousness Certified Facilitator, Being You certified facilitator and Right Voice for You facilitator. She is also a licensed mediator with a law degree and works in the corporate world as an assistant auditor and CEO of two companies, one in Accounting and one in self-development.
Before finding Access, she had tried all sorts of modalities, none of which created any sense of freedom or even much change. Access helped her leave an abusive relationship.
Marja has created a happy home with her beautiful daughter, and she continues to build a thriving business traveling the world – living out her dreams and teaching others to do the same. For more information, visit: https://www.marjazapusek.com/ or email - marjazapusek@gmail.com