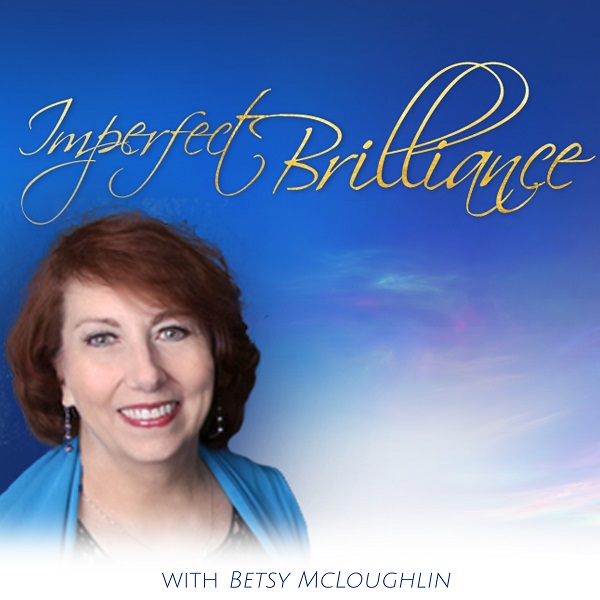 Marilyn Bradford – Recovering You From Your Relationships
Aired Tuesday, February 11, 2020 at 3:00 PM PST / 6:00 PM EST
Relationships begin in the womb. After that there are countless people and institutions that would like you to be certain things and behave in particular ways.
Help! After satisfying everyone else or dedicating yourself to resisting and reacting, where are YOU?
Join Betsy McLoughlin and her guest Marilyn Bradford as they discuss making sure you include YOU in all of your relationships.
Marilyn Bradford, LCSW, CFMW, and MEd., is a therapist, teacher, and speaker who gives lectures and workshops worldwide. She has worked in the fields of mental health, self empowerment and addiction for over 28 years.
Finding traditional treatments, theories of mental health and self actualization ineffective, she approached Gary Douglas, the founder of Access Consciousness, to see what else might be possible.
Together they founded Right Recovery For You, LLC, a radical and unique program, which utilizes transformational tools, techniques and information to empower people to permanently end any addictive or limiting behavior or belief system. Results from using this model include decreased counseling and processing time, an increase of self-awareness and mastery, as well as the freedom for the client to move on and generate and create a life they truly desire.
More information can be found at : http://www.marilynbradford.com/ and http://rightrecoveryforyou.com/ – email: marilynbradford@me.com
For more information on Betsy's classes in person and online, go to http://www.creatingyumminess.com/ and email radio show topic suggestions, guests or if you would like to host her in your area: accessbetsy@gmail.com
Visit the Imperfect Brilliance show page https://omtimes.com/iom/shows/imperfect-brilliance/
#MarilynBradford #RecoveringYouFromYourRelationships #Relationships #BetsyMcLoughlin #ImperfectBrilliance #Lifestyle