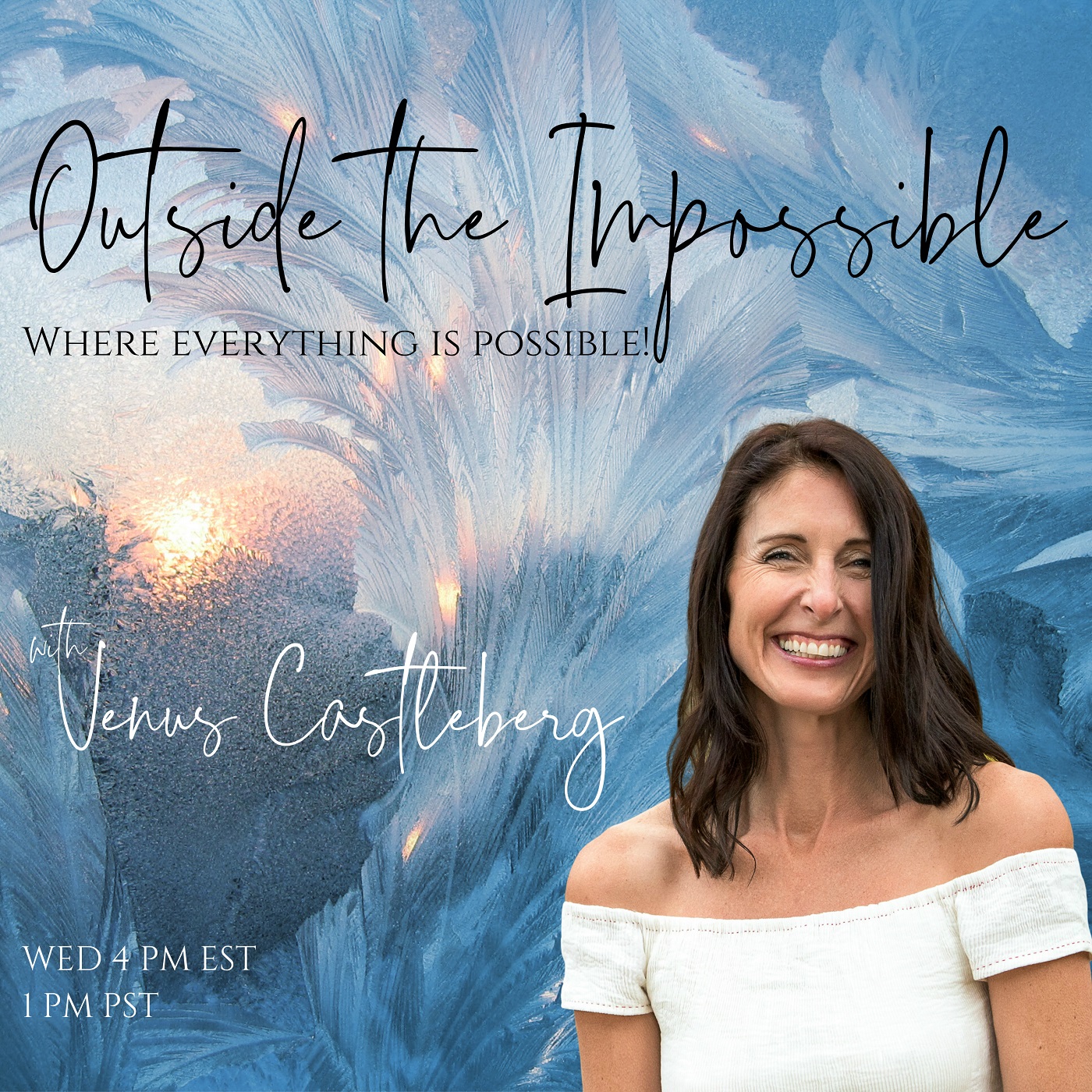 Marilyn Bradford – Having All Of You In Your Relationships
Aired Wednesday, April 8, 2020 at 1:00 PM PST / 4:00 PM EST
We all have many different kinds of relationships. Do you count in all of yours? Would you like some tools to have ease with maintaining YOU when family, partners, friends, co-workers, neighbors etc. want you to conform to who they think you should be and how you should act? Join me and Venus for a lively discussion of having all of you in your relationships.
Bio
Marilyn Bradford, LCSW, CFMW, and MEd., is a therapist, teacher, and speaker who gives lectures and workshops worldwide. She has worked in the fields of mental health, self empowerment and addiction for over 28 years. Finding traditional treatments, theories of mental health and self actualization ineffective, she approached Gary Douglas, the founder of Access, to see what else might be possible.
Together they founded Right Recovery For You, LLC, a radical and unique program, which utilizes transformational tools, techniques and information to empower people to permanently end any addictive or limiting behavior or belief system. Results from using this model include decreased counseling and processing time, an increase of self-awareness and mastery, as well as the freedom for the client to move on and generate and create a life they truly desire.
There are two websites: http://www.marilynbradford.com/ and https://www.accessconsciousness.com/en/micrositesfolder/right-recovery-for-you/ 
contact: marilynbradford@me.com
Visit the Outside the Impossible show page https://omtimes.com/iom/shows/outside-the-impossible/
Connect with Venus Castleberg at https://venuscastleberg.com/
#EverythingChanges #AccessConsciousness #OutsideTheImpossible #VenusCastleberg