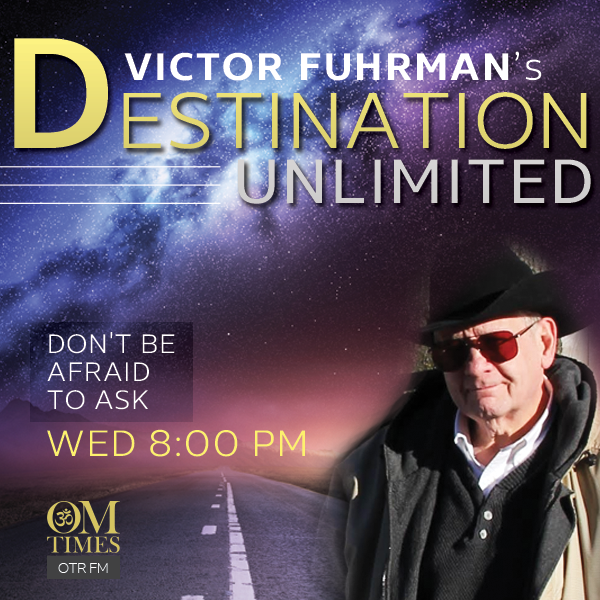 Aired Wednesday, 6 January 2019, 8:00 PM ET
Mallika Chopra – Just Breathe: Meditation, Mindfulness, Movement, and More
When my generation was growing up in the late fifties and early sixties, we seemed to live in simpler times. Without the distraction of social media, smart phones and video games, we spent a lot of time engaging in physical activity, reading for school and for pleasure and enjoying the neighborhoods and world around us.
Today's kids face different challenges. Bombarded with digital communication, upsetting messages from media, social pressure and even bullying, children are facing stress and feeling overwhelmed. What can parents do to help their children learn to de-stress, relax and turn their minds to positivity? My very special guest this week on Destination Unlimited, Mallika Chopra, says the answer is to meditate and "Just Breathe."
A wellness expert and daughter of Deepak Chopra, Mallika learned to meditate when she was nine years old. Her two daughters, ages fifteen and twelve, also practice meditation. Drawing on their experiences and her own, she wrote JUST BREATHE: Meditation, Mindfulness, Movement and More, a fun and easy guide to meditation for kids. Mallika is the author of Living with Intent, 100 Promises to My Baby and 100 Questions from My Child. She is a busy mom, a sought-after speaker and the founder of Intent.com. She lives in Santa Monica, California, and joins me to discuss her beautifully illustrated and easy to follow book for children 8 to 12, JUST BREATHE: Meditation, Mindfulness, Movement and More.