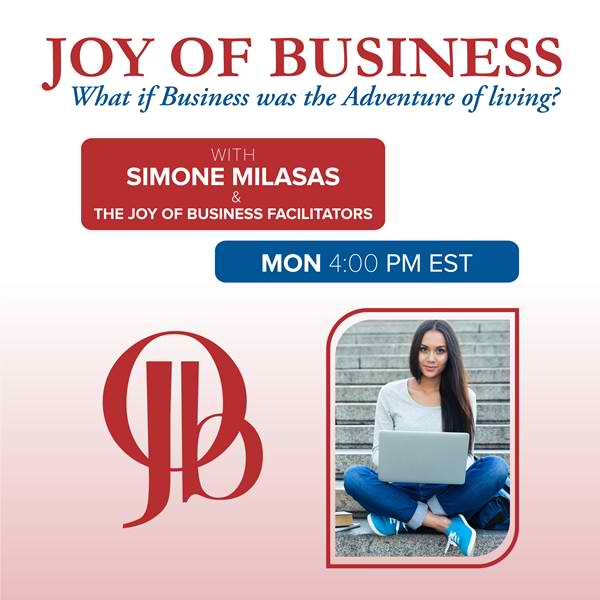 Making Business Sexy
Aired Monday, 2 September 2019, 4:00 PM ET
What if being sexy in business is something completely different than you thought it is? We were taught to cut off so many parts of us when it comes to business and work which takes away the fun, the joy and receiving. What if you didn't have to lose you in order to succeed in business.
Listen in to this episode with Paul Kearney and Doris Schachenhofer and be surprised where these 2 go with this conversation.
Hosts Bios
Paul Kearney is a wellness coach and an international business consultant. He has advised organisations at the highest level and works to empower any individual to create a life they love. He passionately believes that life should be fun and joyful and an expression of living every moment. He works with individuals, businesses and various organisations to embrace change grow and develop in a continuous manner.
After completing social work studies in Vienna, Doris Schachenhofer worked with children, homeless people, delinquent teenagers and prisoners transitioning back into the real world. She started working and earn her own money when she was 15. Regardless of what job she had it never mattered when and how much she worked as long as it was fun for her. Work is an adventure for her to explore possibilities. She loves interacting, creating and empowering.
In 2014 she became an Access Consciousness facilitator and now travels the world, supporting people to be more of themselves. She has a presence and clarity combined with kindness, caring & allowance that gives people the ease and trust to change anything.
Now she is working with people in single sessions, groups and companies and delivers live and online classes, including Joy of Business, Right Voice for You, Being You, Conscious Parents and Conscious Kids.