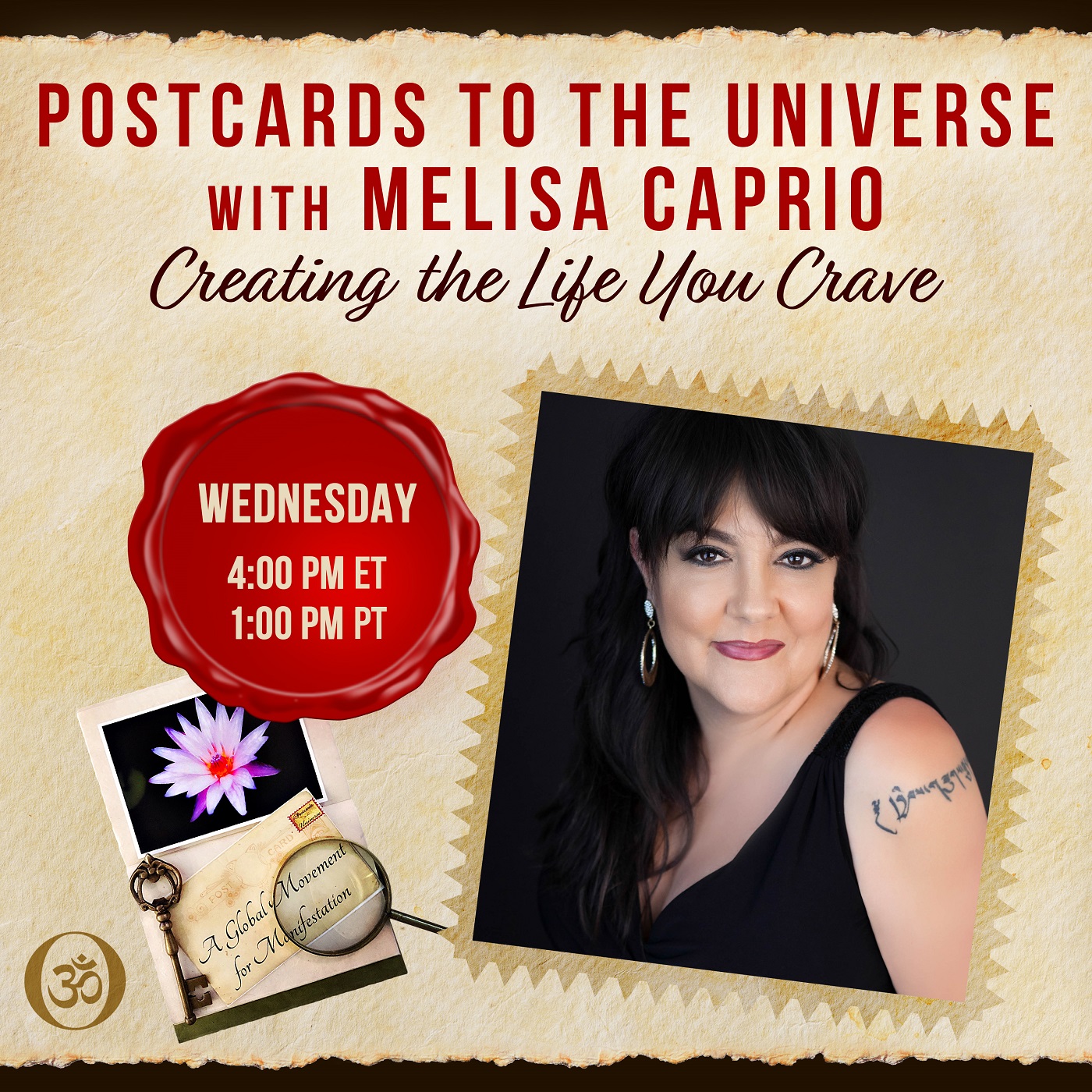 Maggie Oman Shannon – Have Hope
Air Date: Wednesday, 1 September 2021 at 4:00 PM ET/1:00 PM ET
Rev. Maggie Oman Shannon, MA, is an ordained Unity minister, workshop and retreat facilitator, artist, and author of nine books including – Have Hope: 365 Encouraging Poems, Prayers, and Meditations for Daily Inspiration.
Some of her other books include Prayers for Healing; The Way We Pray: Prayer Practices from Around the World; Crafting Gratitude: Creating and Celebrating Our Blessings with Hands and Heart; and Crafting Love: Sharing Our Hearts through the Work of Our Hands.
Oman Shannon is the senior minister of Unity Spiritual Center of San Francisco and has served as its spiritual leader since 2010. She lives in San Francisco with her husband and teenage daughter.
For more information: https://maggieomanshannon.com/
Visit the Show Page at https://omtimes.com/iom/shows/postcards-to-the-universe
Connect with Melisa Caprio at https://www.postcardstotheuniverse.com/
#MaggieOmanShannon #HaveHope #PostcardsToTheUniverse #MelisaCaprio