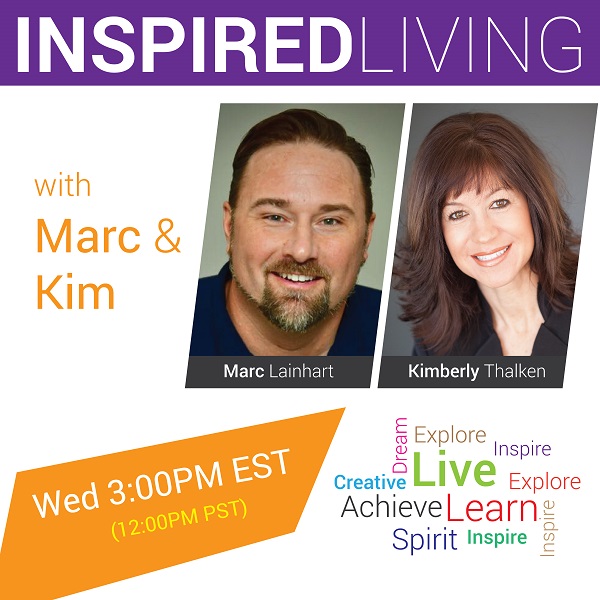 Aired Wednesday, 7 November 2018, 3:00 PM ET
Lore – Harnessing Your Past To Create Your Future
Join us this "Wisdom Wednesday" with special guest, Jeanette Schneider, Founder of Lore, Author, Lecturer.
TOPIC: Lore – Harnessing Your Past To Create Your Future
Listen Live: https://youtu.be/WPIerDuG8KQ
OM TIMES CALL-IN LINES: 202-570-7057
INSPIRED LIVING – INTERNET RADIO AT: 12PM PST / 1PM MT / 2PM CST / 3pm EST: https://lnkd.in/eBpHBiR
About the Guest: Jeanette Schneider
Jeanette is is the founder of Lore Advocacy, a network of professional women whose goal is to inspire women to change the world.
Jeanette started Lore and Little Things in 2015 as a platform catering to women who want to be part of a conversation that is positive, present and offers no advice other than trust yourself and harm no one.
Now more than ever, men and women are striving to break free from the ways we've been programmed to act, think, and behave for years. LORE challenges us to uncover the stories that have shaped our paths and to actively create new conversations with ourselves and everyone around us.
Readers "do the work" with Jeanette through exercises such as free-writing, visualizations, reflection points, and writing love letters to their younger and future selves.
CONTACT: https://loreandlittlethings.com