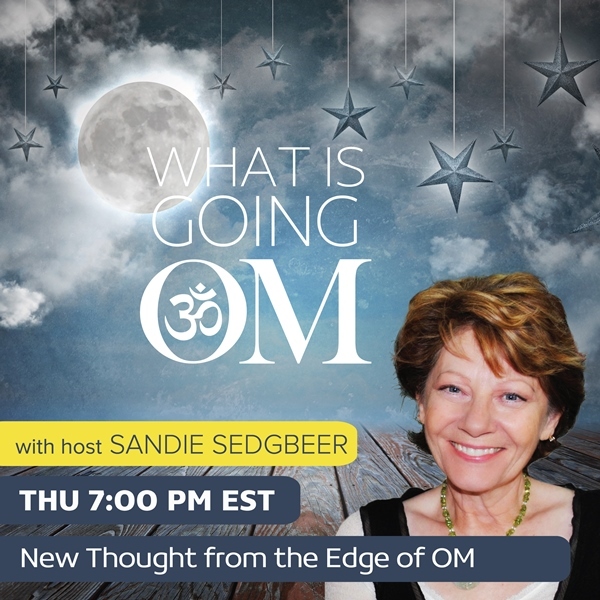 Aired Thursday, 25 October 2018, 7:00 PM ET
Looking As Good As You Feel Without Going Under The Knife
It's a fact that few of us are totally satisfied with the way we look. Until fairly recently, correcting our perceived imperfections was an impossibly expensive not to mention painfully invasive pipedream for the average person on a budget. But thanks to some pretty spectacular leaps in research and technology, an array of new breakthrough products and procedures are making it possible for anyone to look as good as they feel without so much as an overdraft or a scalpel in sight.
With so many new alternatives to choose from, the only challenge is, how can you discern whether a specific product or procedure is right for you?
This week, Sandie and Dr. Donese Worden delve into the world of aesthetics to bring you an insider's guide to maintaining your looks. Procedures under the microscope will include:
• European needling, Microblading, and Micronutrient and homeopathic Injections what they are, how they work, and why they're becoming so popular
• Notox instead of Botox?
• Low level lasers for hair loss and collagen production
• Natural Aesthetics – What is it? What does it include? And why is it better?
• The new Biolift procedure that utilizes your body's own growth factors – is it worth the price?
• And more…
About the Guest: Dr. Donese Worden
DR. DONESE WORDEN is a physician and a global health educator in the vanguard of integrated, naturopathic and bioenergetics medicine who is renowed for identifying and helping to bring unique international healing modalities and therapies to the USA, as well as to the forefront of the natural health industry.
Licensed as a primary care physician who can prescribe pharmaceutical medications and perform minor surgery. She is also board certified in clinical nutrition, acupuncture, spinal manipulation, botanical medicine, counseling, and homeopathy. A sought-after lecturer and frequent guest on national radio and TV, Dr. Worden owns and operates two medical clinics in Arizona. In addition to her clinical practice, she has served as the principle researcher for multiple medical industry companies, designing and conducting research for medical devices and nutraceuticals.
Website: www.drworden.com