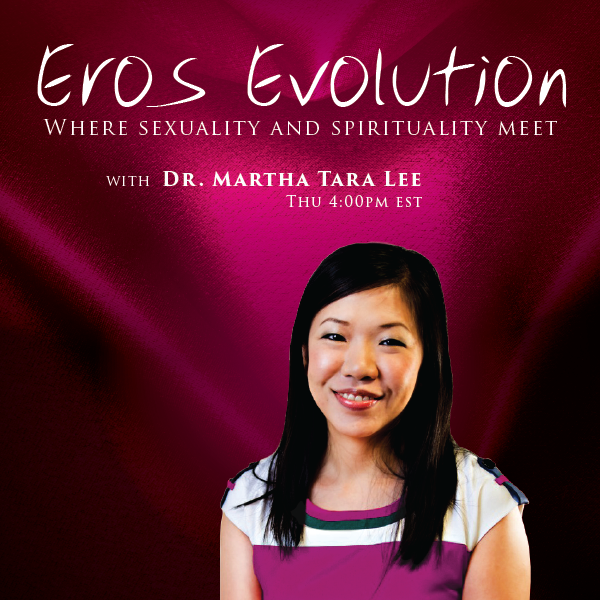 Aired Thursday, 26 October 2017, 4:00 PM ET
Living Your Sensuous and Orgasmic Life with Myola Woods
Pleasure has a bad name in society, often we believe we have to put off our pleasure, wait for another time or not have it all. Where are you at? How much pleasure are you willing to receive?
When we live our lives from the paradigm of pleasure we change from the inside out.
As discussed in her upcoming book Myola will share practices to include pleasure in your everyday life and living.
About the Guest: Myola Woods
Myola Woods is a pioneer with courage, who bravely speaks about the things that make most of us uncomfortable.
Myola specialises in teaching individuals and couples the art of connection, creating and cultivating the choice of arousal, to deepen intimacy, sensation and pleasure.
As a Sexual being, mother of 4 teenagers and pleasure enthusiast, Myola appreciates the time constraints, daily and social pressures, that can play havoc on our erotic lives. Myola teaches ways to explore and enhance your love making in everyday life. Using techniques and practices that can turn you and your life on.
Take your intimate life from ordinary to extraordinary! Have the orgasms you have read and dreamed about… YOU deserve them!
Myola Woods is an Author, Certified Sexological Bodyworker and Somatic Sex Educator with extensive experience in Education, Bodywork and Energetics.
Website: www.eroticcoaching.com.au
Email: myola@eroticcoaching.com.au