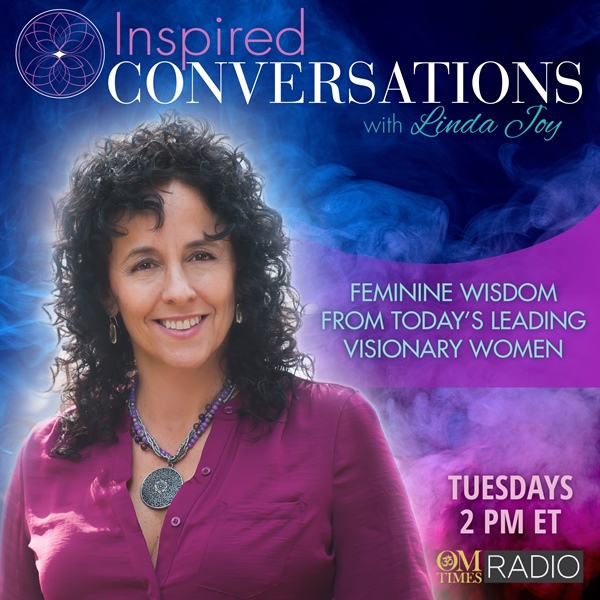 Aired Tuesday, 10 April 2018, 2:00 PM ET
List-Making as a Healing Tool
Do you know that the simple act of writing a list can open doors to personal discovery and spiritual growth, and can provide a guiding light with the power to heal, instruct and change lives? From bucket lists to wish lists to love lists to lists for spiritual reflection, these lined items can help examine milestones, identify complications, embrace adventures, dispel fears, celebrate joy, contemplate faith, and so much more.
About the Guest: Marilyn McEntyre
Marilyn McEntyre is a dedicated list-maker and the award-winning author of books on language and faith, including What's in a Phrase? Pausing Where Scripture Gives You Pause (winner of a Christianity Today 2015 Book Award in Spirituality), Word by Word: A Daily Spiritual Practice, and Caring for Words in a Culture of Lies.
Her writing has appeared in The Christian Century, Weavings, Sojourners, Prism, Conversations, Academic Medicine, Medical Humanities, Literature and Medicine, and a variety of other academic and trade publications.
WEBSITE: http://marilynmcentyre.com
FACEBOOK PAGE: https://www.facebook.com/marilyn.mcentyre.5
TWITTER: https://twitter.com/marilynmcentyre