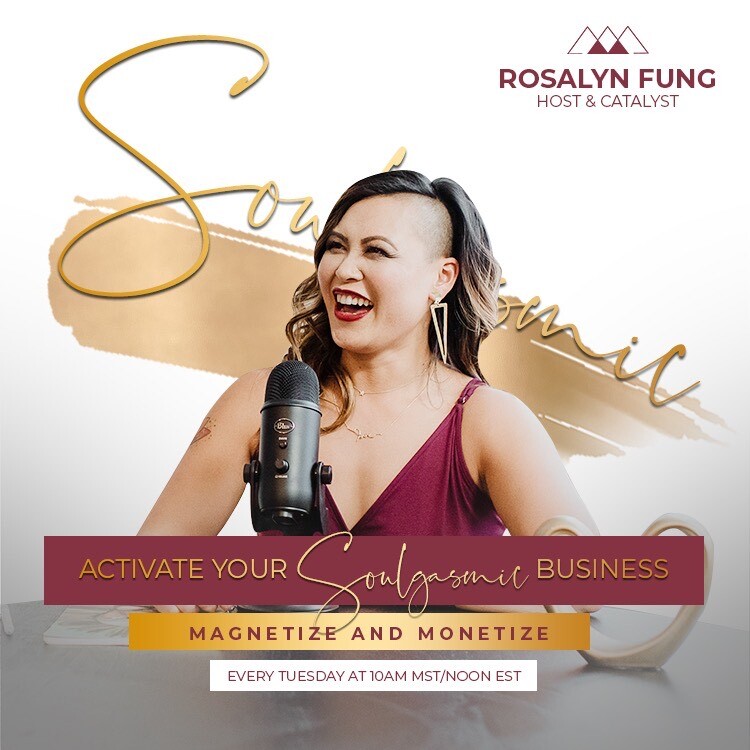 Lisa Beck – Falling in Love with Yourself & Your Life
Air Date: Tuesday, 19 January 2021 at 12:00 PM ET/9:00 AM PT
I will be running my free 5 day SELF PROMOTION Challenge Feb 8-12. This is for you if you're a HD coach, healer, practitioner or lightworker, desiring to organically attract your soulmate clients with ease, fun and flow by leveraging social media.
I'm going to help you take the shame out of self-promotion and feely salesy, and help you market yourself with confidence and authenticity in this 5 day challenge.
You can go to https://www.7figureconfidence.com/challenge
Now on with today's episode!
Do you struggle with perfectionism, self-criticism, self-doubt, imposture syndrome, and/or people pleasing?
Do you struggle with setting healthy boundaries?
Does the idea of discovering connection with yourself on a deeper level tug at your heart strings?
Today we will be exploring what it truly means to fall in love with yourself.
My special guest, Lisa Beck, a Self-Love Empowerment Coach, Author, and Speaker. She also has a background as a Corrective Exercise Specialist. Lisa has a passion for understanding and learning how the human body moves and how the physical, mental, emotional, and spiritual all tie together. Her first book, "An Infinite Love: Your Journey Toward Happiness, Connection, and Loving Yourself the Most" explores the idea that we must learn to love ourselves unconditionally in order to heal ourselves and fall in love with our life. Lisa helps busy, career driven women find balance and rediscover their inner greatness by falling back in love with themselves. When she's taking time to fulfill her soul, you will find Lisa writing, traveling, golfing, working on self-development, playing with her niece and nephew, and loving on her dog Daks.
Connect with Lisa on social:
Website: https://www.aninfinitelove.com/
Facebook: https://www.facebook.com/lisabeckaninfinitelove/
Free FB Group: Fall in Love with Your Life-with Lisa Beck https://www.facebook.com/groups/761083531458211
Let's stay Connected! I would love to hear your thoughts of this episode!
Facebook Business Page: Rosalyn Fung Coaching: Bold Sexy Warrior https://www.facebook.com/boldsexywarriors/
Instagram: @boldsexywarrior
Free Facebook Group: Magnetize & Monetize for Coaches, Healers & Entrepreneurs https://www.facebook.com/groups/soulgasmicwarriors/
Free Client Attractor Checklist: http://funboldsexy.com/clientattractor
Visit the Activate Your Soulgasmic Business Show Page at https://omtimes.com/iom/shows/activate-your-soulgasmic-business
Connect with Rosalyn Fung on her website http://www.rosalynfung.com
#LisaBeck #AnInfiniteLove #OrgasmicBusiness #RosalynFung