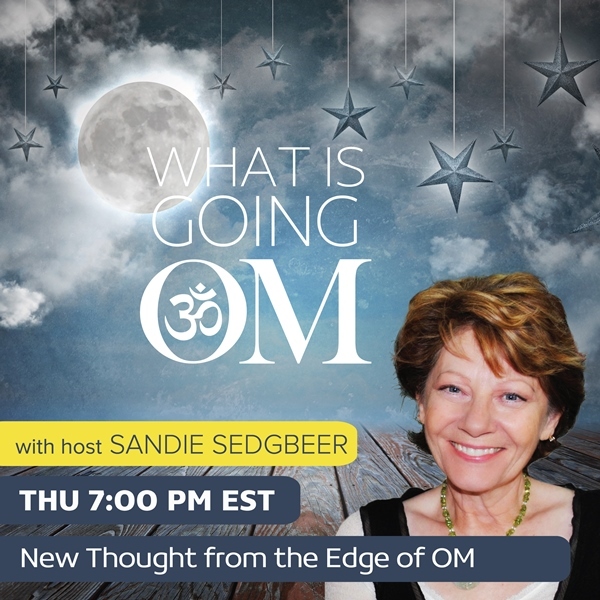 Lessons from the 12 Archangels About Current Global Events with Belinda Womack
Aired Thursday, September 16, 2021 at 4:00 PM PST / 7:00 PM EST
This week on What is Going OM, Spiritual Messenger and Teacher, Belinda Womack joins Sandie to share some messages from the 12 Archangels about the global events happening on the planet at this time.
Belinda Womack has been a clear and trustworthy messenger for the 12 Archangels of the Central Sun for nearly 30 years. As a child, she communicated with Angels and Loving Beings in Heaven, however when she turned 12, she turned off her special heavenly radio receiver and decided to become a scientist and subsequently gained dual Master's Degrees in Microbiology and Environmental Science, she was called into service by the 12 Archangels while conducting a stem cell experiment in a University laboratory.
Belinda is She is the author of the bestselling book, Lessons from the 12 Archangels: Divine Intervention in Daily Life.
Connect with Belinda at https://www.belindawomack.com/
Visit the What Is Going OM show page https://omtimes.com/iom/shows/what-is-going-om
Connect with Sandie Sedgbeer at https://www.sedgbeer.com
#BelindaWomack #LessonsFromThe12Archangels #WhatIsGoingOM #SandieSedgbeer #Lifestyle