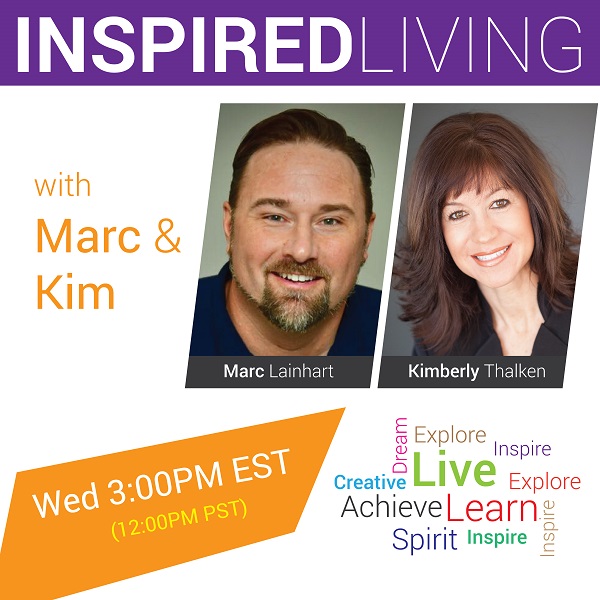 Aired Wednesday, 22 August 2018, 3:00 PM ET
Learn How to Become a Higher Dimensional Being!
Join us this "Wisdom Wednesday" as we welcome special guest, Meg Benedicte, to discuss the healing power of Quantum Access and her book, "Soul Realized".
About the Guest:
Meg Benedicte is a Quantum Healer, Alchemist and creator of Quantum Access™ – a powerful healing technique that quickly shifts consciousness, unlocks energetic blockages and removes limiting patterns to accelerate personal evolution. During the Northridge earthquake in 1994 Meg experienced a spontaneous kundalini activation that activated her spiritual awakening. For the past 20 years, Meg has been sharing Quantum Access™ in her private healing practice and with international audiences in Webinars, Global Meditations, radio shows and her book, Soul Realized: Unlocking the Sacred Keys of Becoming a Divine Human.
For more information, visit:
Website: https://newearthcentral.com
Facebook: https://www.facebook.com/megbenedicte.quantum.access