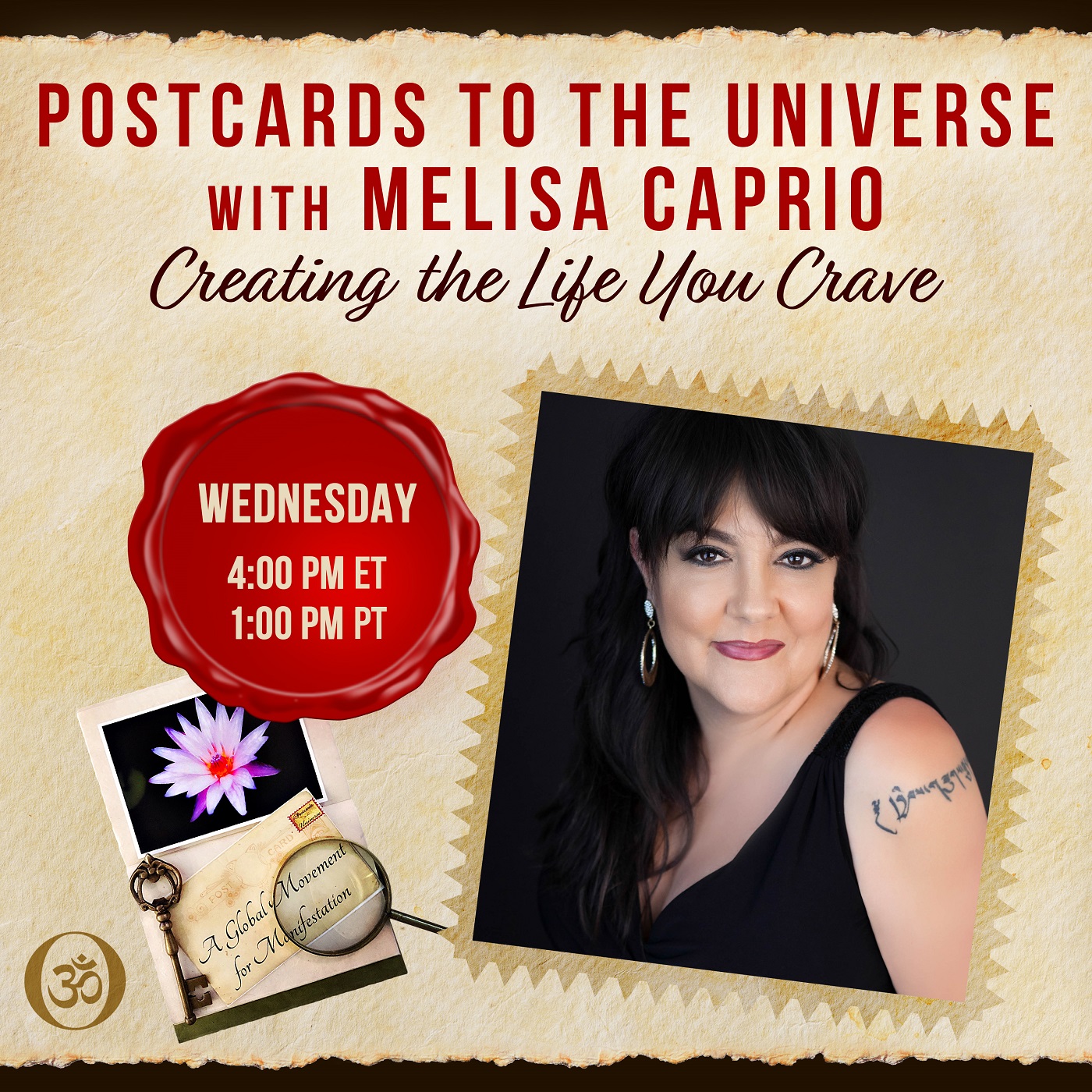 Leah Kate – MANIFESTING
Air Date: Wednesday, 15 December 2021 at 4:00 PM ET/1:00 PM ET
Leah Kate – A true definition of a go-getter, the independent rising pop artist practically runs a full-service label for herself out of her bedroom. She is her own manager, creative director, A&R, label head, artist, publicist, marketing strategist, all in one. Her music feels to listeners like the 90s has met the 2020s – bringing a retro electro pop sound that's passionate, vibey, and brimming with a hopeful future.
Although Leah's been singing and writing songs since the age of 12, getting fired from her job while living in NYC was the push she needed to begin releasing music professionally and full time. With the help of her brother, the two started writing songs in their in-home studio at a super young age.
The MANIFESTING go-getter she is, Leah, at 14 years old, would email huge producers of major labels of artists she loved, trying to get them to produce her voice memos that she would freestyle. Her songs range in a variety of versatile topics but the one thing they all have in common is that they are reflective of her life.
https://www.youtube.com/c/LeahKateMusic/videos
Visit the Show Page at https://omtimes.com/iom/shows/postcards-to-the-universe
Connect with Melisa Caprio at https://www.postcardstotheuniverse.com/
#LeahKate #MANIFESTING #PostcardsToTheUniverse #MelisaCaprio
Subscribe to our Newsletter https://omtimes.com/subscribe-omtimes-magazine/
Connect with OMTimes on Facebook https://www.facebook.com/Omtimes.Magazine/ and OMTimes Radio https://www.facebook.com/ConsciousRadiowebtv.OMTimes/
Twitter: https://twitter.com/OmTimes/
Instagram: https://www.instagram.com/omtimes/
Linkedin: https://www.linkedin.com/company/2798417/
Pinterest: https://www.pinterest.com/omtimes/