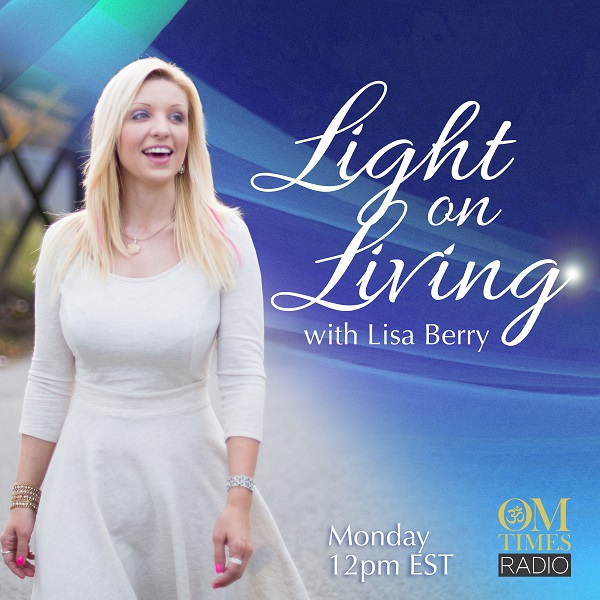 Lead Amazing Woman Lead Beyond The Page Interview Series with Joy Osaka-Lu and Pamela Nebeker
Aired Monday, March 2, 2020 at 9:00 AM PST / 12:00 PM EST
THE 2 ESSENTIAL POWERS OF MASTERING YOUR MISSION FOR EPISODE 1 of 4
The Essential Power to Master Your Calling
Together we weave a new story for changing the world
while changing the stories we hold in our own heart and soul. Hearing the Call is a
sacred process.
Written by Joy Osaka-Lu
The Essential Power to Master Your Vision
Your vision, your inspiration, your medicine,
what you have to give to the healing of this world lies within.
Your story, your healing, and your vision all come from this place inside. Are you ready to
begin your vision quest?
Look inside. It's always been there.
Written by Pamela Nebeker
Lead Amazing Woman Lead – Beyond The Page Interview Series with Marsh Engle's Authors
"As we discover the true power of our mission, we access a deeper sense of connection, value, and creativity that can and will transform our lives, our communities, and the world." – Marsh Engle
Intuitively, you sense there's a new source of inspiration that's calling you to activate your most purpose-driven, creative, prosperous, joyful, connected, and vibrant life.
Mastering your mission begins right here.
Every page of LEAD AMAZING WOMAN LEAD is filled with practical guidance and ideas to ignite new perspectives, elevate your potentials and motivate manifesting actions. Written by a collective of influential entrepreneurs, mentors, and change-makers, each chapter explores one of THE EIGHT ESSENTIAL POWERS OF MASTERING YOUR MISSION. Each power builds upon the next guiding you to set free the untapped capacity to thrive as an amazing woman who is called to lead.
LEAD AMAZING WOMAN LEAD is more than a book. It's a call for you to link arms with women everywhere who are standing strong in the infinite value of their mission, giving way to an empowered new destiny.
And we're about to embark on a journey to go deeper with these authors and share their perspectives beyond the pages.
Featured writers include: Vanessa L. Adlawan, Dena Breslin, Tonya Busby, Pamela (Ella) Nebeker, Joy Osaka-Lu, Pamela Plick, Conni Ponturo, Heather Salmon.
Visit the Light on Living show page https://omtimes.com/iom/shows/light-on-living/
Connect with Lisa Berry at http://www.lightonliving.com/
#LeadAmazingWomanLead #JoyOsakaLu #PamelaNebeker #LisaBerry #LightOnLiving