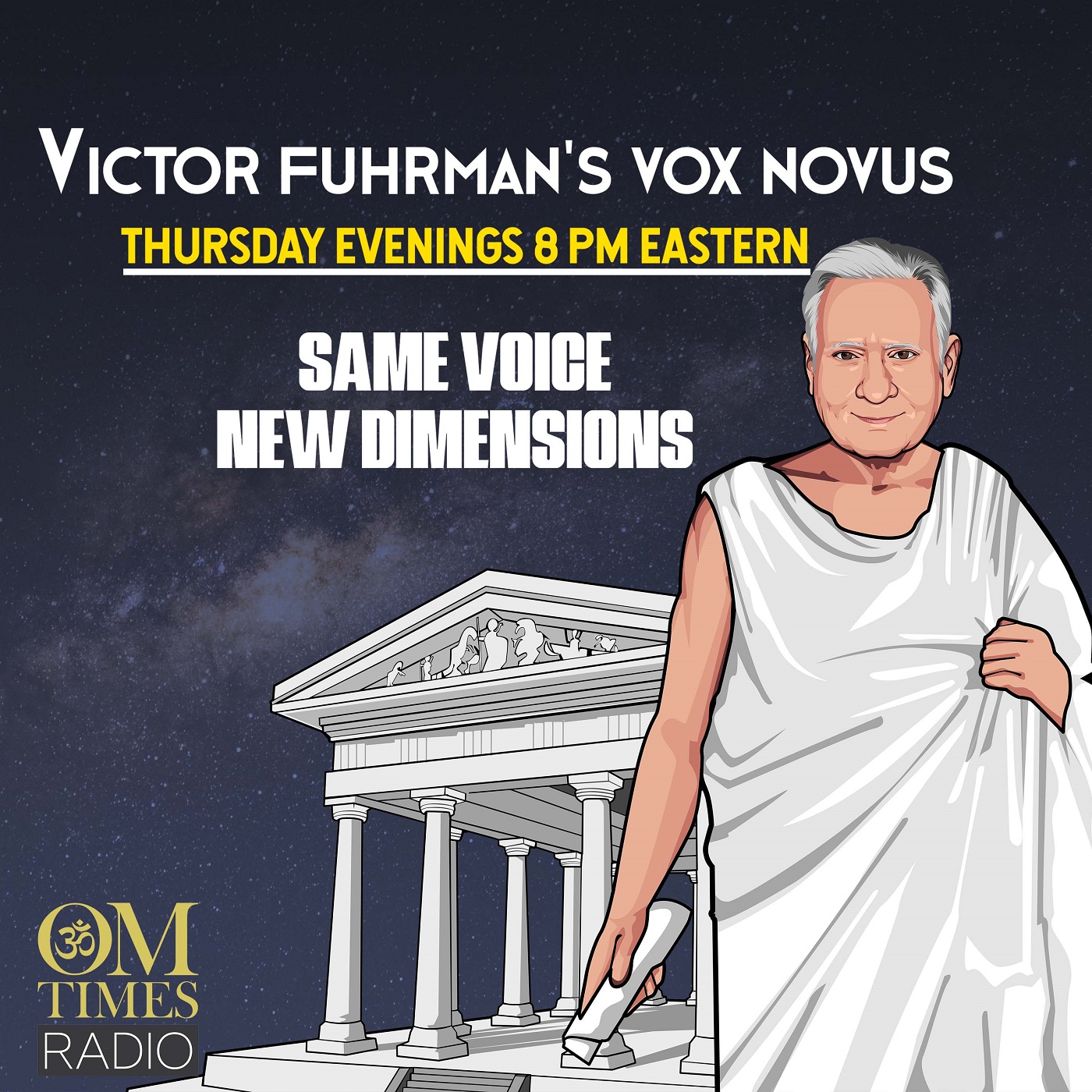 Laurie Sue Brockway – Lakshmi Magic
Aired Thursday, January 7, 2021, at 5:00 PM PST / 8:00 PM EST
The word "mother" suggests images of comfort, home, safety, caring and, of course, motherly love. Coming after a trying and difficult year, many of us long for that special loving energy. Some of us have lost our mothers while the physical separation mandated by the pandemic has resulted in being distant from some moms. There are many who experience connection with a "divine mother" as a source of inspiration, comfort, and ultimate motherly love. Is there a way of bringing that energy, goddess energy, into our lives as a complement to our existing faiths and belief systems?
My guest this week on Destination Unlimited, Reverend Laurie Sue Brockway, had that very experience more than two decades ago with the Hindu Goddess Lakshmi. Rev. Laurie Sue Brockway has written extensively on women's spirituality, self-esteem, emotional health, relationships, and weddings. The foundation of her ministry is to celebrate all traditions and to include all aspects of the Divine. For more than 20 years, Rev. Laurie Sue has presided over a multicultural wedding ministry based in New York and is widely recognized as an expert on interfaith, intercultural, and highly personalized nondenominational weddings. She honors relationships between all couples and believes in focusing on the common denominator of love.
She is a graduate of the New Seminary for Interfaith Studies. She received her B.A. in Human Development from S.U.N.Y and studied Marriage and Family Therapy at Mercy College. She is the author of more than thirty books including Your Interfaith Wedding and her ground-breaking best seller, The Goddess Pages. Her website is https://www.revlauriesue.com/ and she joins me this week to discuss her path and her book, Lakshmi Magic.
Visit the Vox Novus Show Page https://omtimes.com/iom/shows/vox-novus/
Connect with Victor Fuhrman at http://victorthevoice.com/
#LaurieSueBrockway #LakshmiMagic #VoxNovus #VictorFuhrman