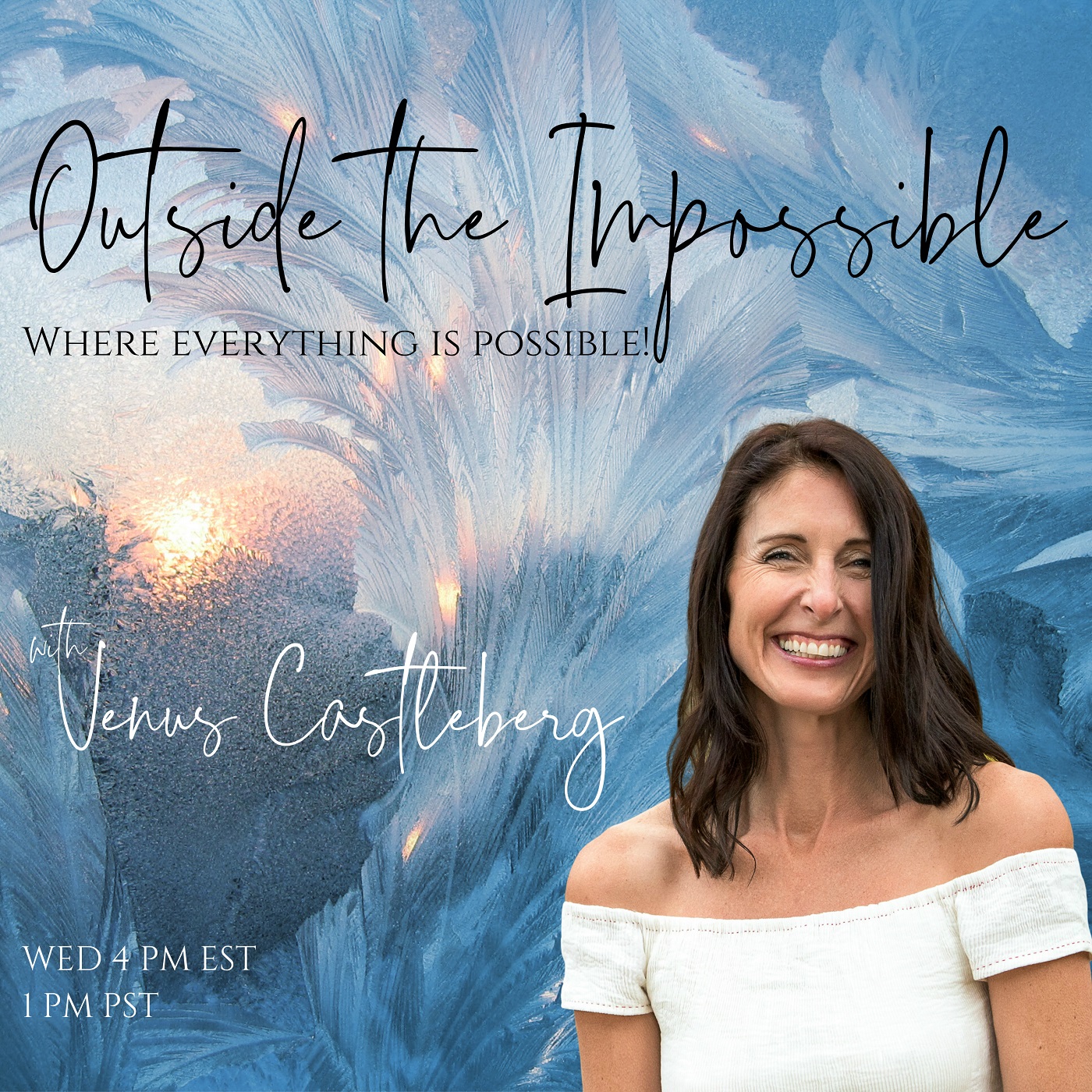 Laleh Hancock – Gifting and Receiving Contribution
Aired Wednesday, May 20, 2020 at 1:00 PM PST / 4:00 PM EST
Have you ever wondered what is contribution?
Lately I found myself really desiring to be a contribution, to the world, to people's lives, to my family, to my friends.
I'd wake up and asking what contribution can I be today?
And then the weirdest, craziest, wackiest thing happened.
I started having to receive more!
More from Amazing people that desire to contribute to me.
More from the Earth.
Even more money and more possibilities started showing up as if by magic.
I began to wonder maybe there is not a separation between me being a contribution and receiving contribution.
It is instead a simultaneity of gifting and receiving.
Something that I have never seen before.
What if contribution is nothing like you've imagined it was?
What if you could have gifting and receiving at the same time?
What if contribution is receiving?
Visit the Outside the Impossible show page https://omtimes.com/iom/shows/outside-the-impossible/
Connect with Venus Castleberg at https://venuscastleberg.com/
#LalehHancock #Gifting #ReceivingContribution #AccessConsciousness #OutsideTheImpossible #VenusCastleberg