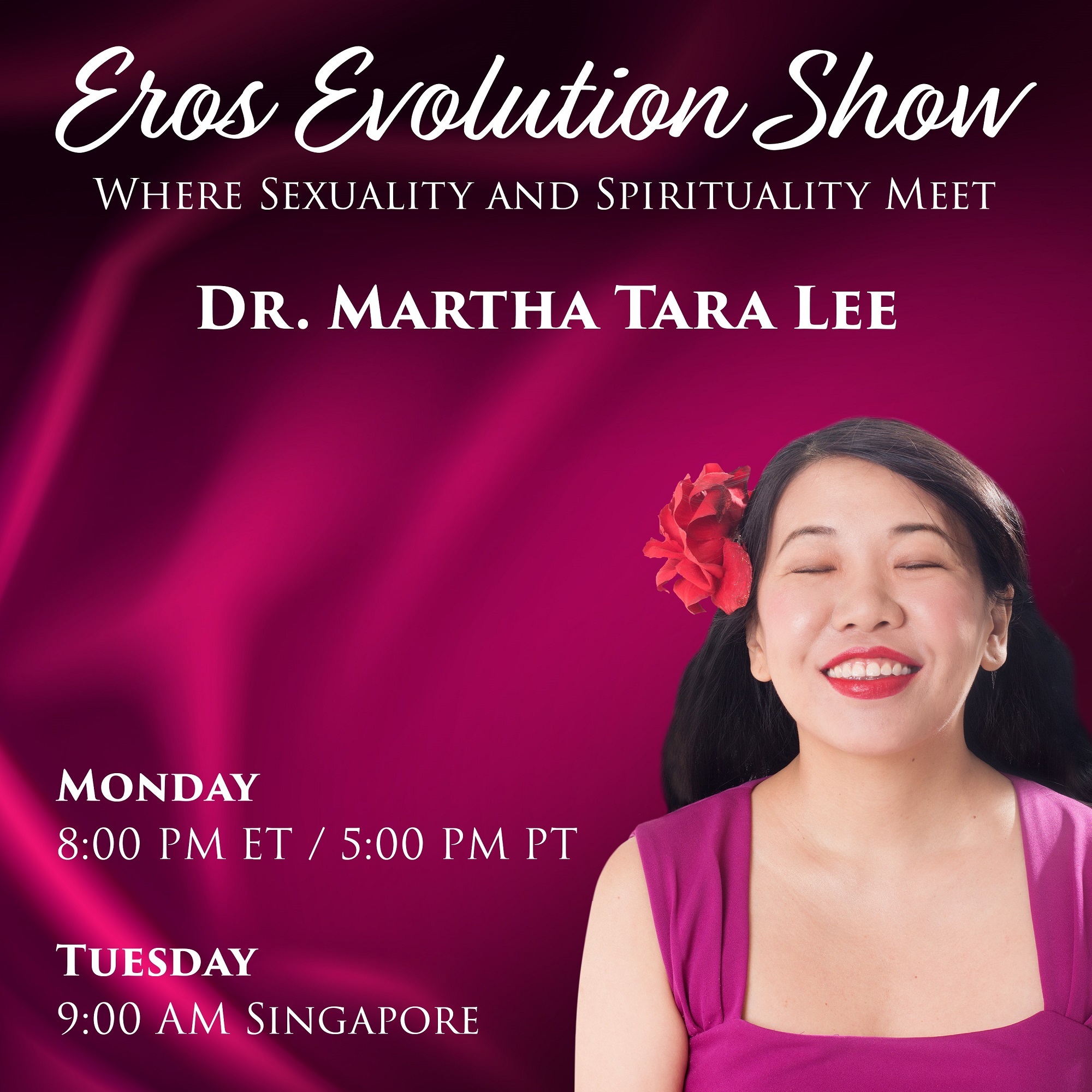 Lady, I Will Touch You with My Mind
Air Date: Monday, 18 April 2022 at 8:00 PM ET/5:00 PM PT
Tuesday, 19 April 2022 at 9:00 AM Singapore
Watch the Livestream on the OMTimes Magazine Facebook, OMTimes Radio & TV Facebook, or OMTimesTV Youtube
As Hollywood rom-com has it, writing love poetry to your beloved is an aphrodisiac.
Err no. Not in Felix Cheong's experience. The award-winning writer of 22 books has penned dozens of love poems to friends and wives (yes, plural). A few poems were even featured in Love Poetry (2004), a telemovie starring Janice Koh and Keegan Kang. But none of them has managed to woo and win a woman.
In this chat, Felix will take a stab at Hollywood stereotypes about writers. He will also open up about how his afternoon trips to a strip club in Brisbane had raised his writing (only the writing, nothing else) to a new height.
Profile:
Felix Cheong is the author of 22 books across different genres, from poetry to graphic novels, from short stories to non-fiction. His latest book is a young adult graphic novel, Eve and the Lost Ghost Family. Recipient of the Young Artist Award in 2000, Felix has been invited to writers festivals all over the world, from Edinburgh to Sydney. He holds a masters in Creative Writing and is currently an adjunct university lecturer.
Social media links:
Facebook: https://www.facebook.com/felixcheongauthor
Twitter: @cheong_felix
#FelixCheong #ErosEvolution #DrMarthaTaraLee
Visit the Eros Evolution show page https://omtimes.com/iom/shows/eros-evolution/
Connect with Dr. Martha at http://www.eroscoaching.com/
Subscribe to our Newsletter https://omtimes.com/subscribe-omtimes-magazine/
Connect with OMTimes on Facebook https://www.facebook.com/Omtimes.Magazine/ and OMTimes Radio https://www.facebook.com/ConsciousRadiowebtv.OMTimes/
Twitter: https://twitter.com/OmTimes/
Instagram: https://www.instagram.com/omtimes/
Linkedin: https://www.linkedin.com/company/2798417/
Pinterest: https://www.pinterest.com/omtimes/