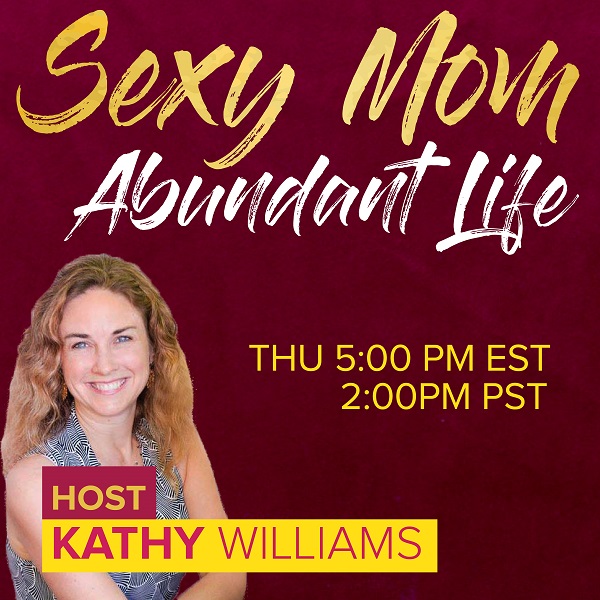 Keys to Move from Distraction to Focus
Aired Thursday, 8 August 2019, 5:00 PM EST / 2:00 PM PST
How to get more done in less time.
Most of us spend a good chunk of our day on the unimportant things, those things that pop in and draw our attention away from the things that actually matter to us, the targets we'd like to hit, the relationships we'd like to nurture, and the people we'd like to become.
Today's show will discuss simple methods to stay on track. Strategies tips and methods to go from distraction to focus in no time.
Ask questions submit show ideas, and get a free money rain meditation + create your life exercise at: www.meetkathywilliams.com
Use the code SMRadio for 20% off in the shop at: www.meetkathywilliams.com