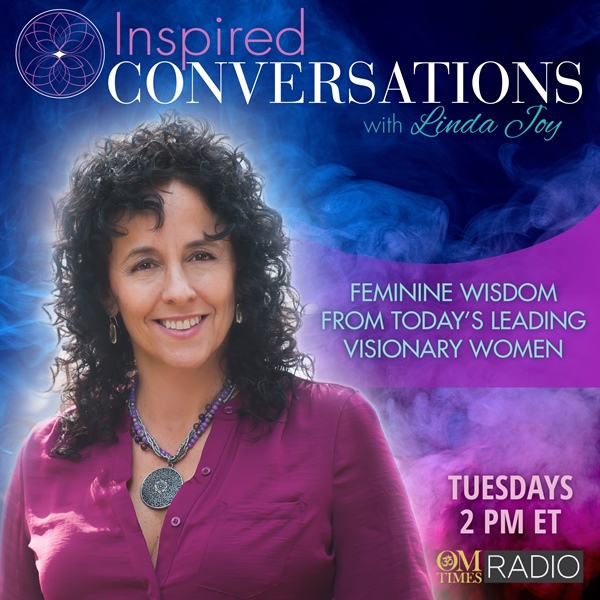 Aired Tuesday, 4 December 2018, 2:00 PM ET
Keys to Empowered Living
In this engaging interview, Dr. Jo Anne White discusses Keys to Empowered Living to guide you to create self-mastery. It's not always easy to have control over our thoughts actions, and feelings, while being motivated and inspired. Gain tools that empower you to live your goals and realize your dreams.
About the Guest: Dr. Jo Anne White
Dr. Jo Anne White is a #1 Amazon International Bestselling, award winning author and speaker, Executive Producer and Host of the Power Your Life Radio and Television Shows, and CEO of the Power Your Life Network. She's a certified business, life and spiritual coach and Energy Master Teacher who empowers others to realize their dreams and overcome personal, professional and business challenges.
Dr. White has helped millions of individuals and organization shape their dreams, overcome adversity, master their own success and triumph. Featured online and in national and international media outlets, she's made guest appearances on Radio and Television Networks such as NBC, CBS, FOX, and Voice America. Named a Worldwide Branding Top Female Executive in Professional Coaching by Worldwide Who's Who, Jo Anne also received a distinguished 2018 appointment as a Global Goodwill Ambassador (GGA), recognized for her civil and humanitarian work in Education, Women's Rights, Entrepreneurship and Coaching.
WEBSITE: https://www.drjoannewhite.com/
FACEBOOK: https://www.facebook.com/Dr.JoAnneWhite
TWITTER: https://twitter.com/JWPowerYourLife
PINTEREST: https://www.pinterest.com/drjoannewhite/