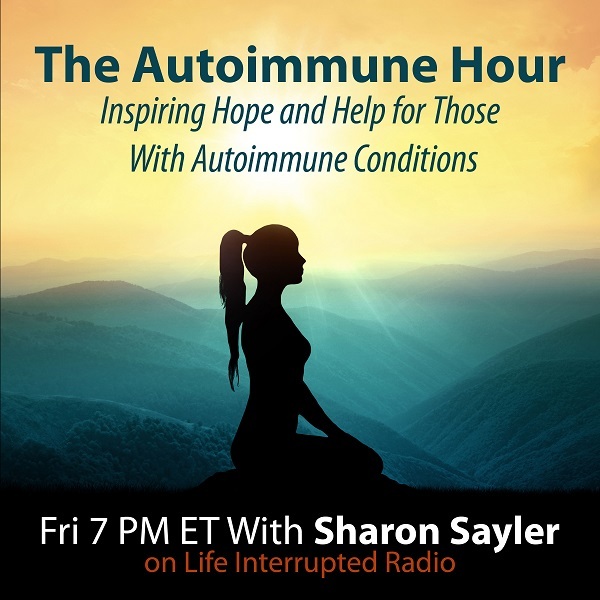 Keith Engelhardt – Simple Ways to Support Your Immune System with Yoga, Meditation, and Mindfulness
Aired Friday, October 4, 2019 at 4:00 PM PST / 7:00 PM ET
Master Yoga/Meditation/Mindfulness instructor, Keith Engelhardt has committed decades to helping people reverse the impact of stress in their lives. In this episode, he shares that, according to recent research, prolonged stress and life-traumas have a strong correlation in exacerbating autoimmune symptoms. We can implement the simple techniques and tips he shares, and see a noticeable change in our levels of stress quickly, plus
• What is the difference between Yoga, Meditation, and Mindfulness,
• The 5-second rule to getting things done,
• How to master your mind, before it rules you,
• And more…
More About Our Guest:
Keith Engelhardt A.S., B.A., MYT is a member of the American Institute of Stress, and he has been teaching Hatha Yoga and Meditation for over 30 years at Dayton Ohio area institutions including Montgomery Co. Career Technology Center, The Dayton Heart Fitness Center, and Samaritan North Wellbeing Center.
He has also taught yoga to the touring cast of CATS ™. And, is a certified "Yoga2Life" ™ Mentor Life Coach, and has a certificate in Neuroscience & Yoga in the Treatment of Complex, Developmental, or Repeated Trauma." He also works with yoga in the treatment of anxiety, PTSD, and depression.
More information is at https://neuroyoga.zone and https://totalhealth-summit.com and listen to this stress-reducing show Friday, October 4th at www.UnderstandingAutoimmune.com/StressFree. Later in podcast and videocast.
The information provided on UnderstandingAutoimmune.com, Life Interrupted Radio.com and The Autoimmune Hour is for educational purposes only.