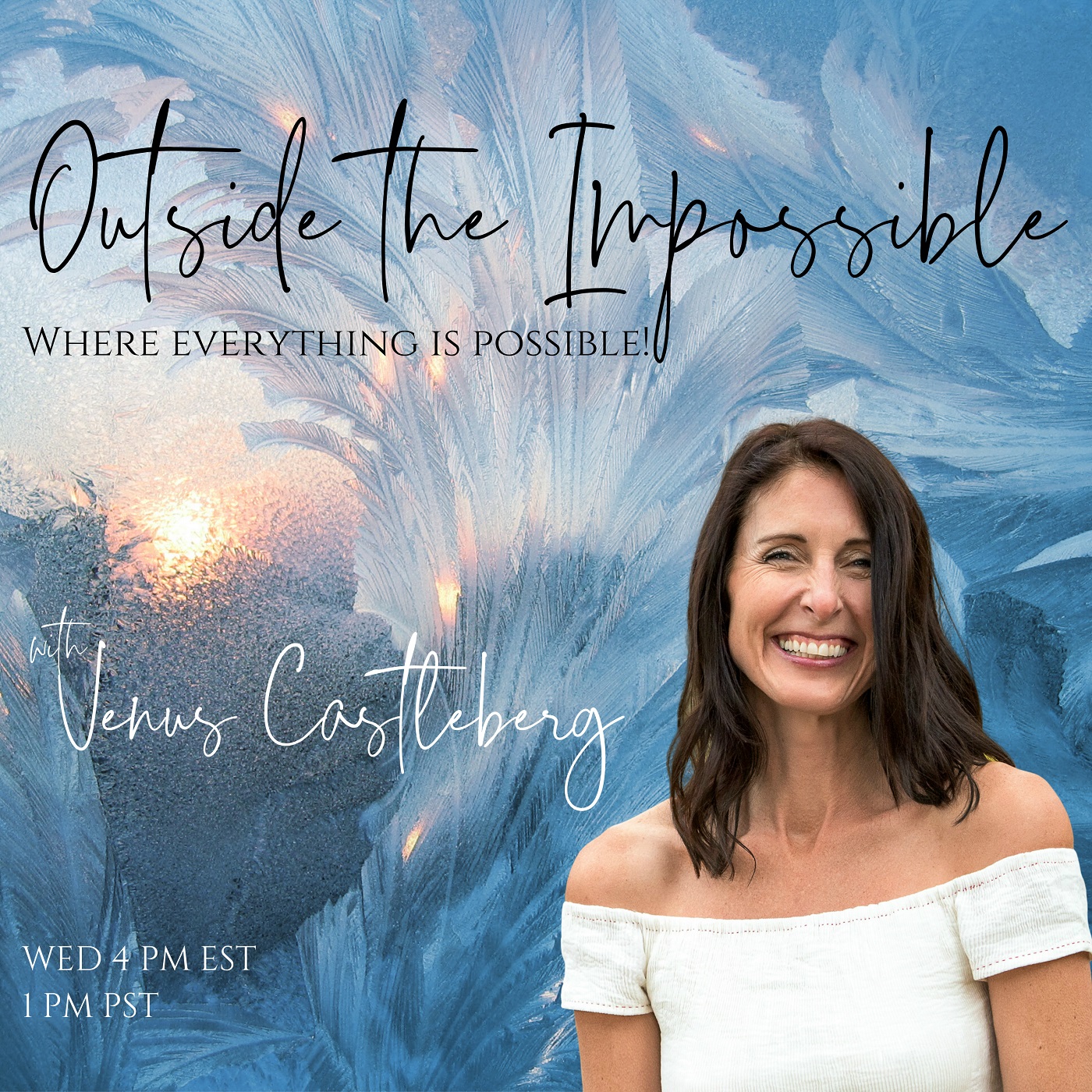 Kalpana Raghuraman – Are You Taking Care Of Your Two Homes?
Aired Wednesday, April 22, 2020 at 1:00 PM PST / 4:00 PM EST
This is very unique time in history.
People are giving pause, whether it's forced pause or chosen pause doesn't really matter.
There is a peacefulness in the air.
The earth is healing itself.
People are smiling and waving at a distance.
Maybe some of us are a little more present to the magic of the Earth.
The Song of the birds.
The flutter of the butterfly.
The sunlight.
The flowers, especially now that springtime is springing.
What if we could always look at the Earth that way as if it was magic?
What if we could treat our bodies as the gift, they are to on Earth Day and every day?
Can we take better care of our two homes, better care of our bodies, better care of the Earth?
Join Kalpana Raghuraman, and I, as we talk about what it means to take care of your two homes.
On Earth Day! Wednesday, April 22 at 1pm Pacific/ 4pm Eastern.
We are looking forward to hearing you then!
We'll be on LIVE so if you'd like to ask some questions feel free to call in at +1 (202) 570 7057!
Have a magical Earth day, every day!
BIO
Kalpana Raghuraman is an internationally acclaimed performer, choreographer, dance mentor and Scholar. She is also a desired Access Consciousness Certified Facilitator, known for her sharpness, clarity, humor and warmth. Kalpana travels the globe creating change and consciousness through her art and facilitation. She blends together beautifully her capacities as an artist with her awareness and talents as an Access facilitator. Kalpana is also artistic director of her own dance company Kalpanarts.
Curious? Check out the company's site: http://www.kalpanarts.com/
WEBSITE LINK FOR PRODUCT: https://www.kalpanaraghuraman.com/outcreate/Classes_Events/body-earth-call/
Visit the Outside the Impossible show page https://omtimes.com/iom/shows/outside-the-impossible/
Connect with Venus Castleberg at https://venuscastleberg.com/
#KalpanaRaghuraman #Kalpanarts #AccessConsciousness #OutsideTheImpossible #VenusCastleberg