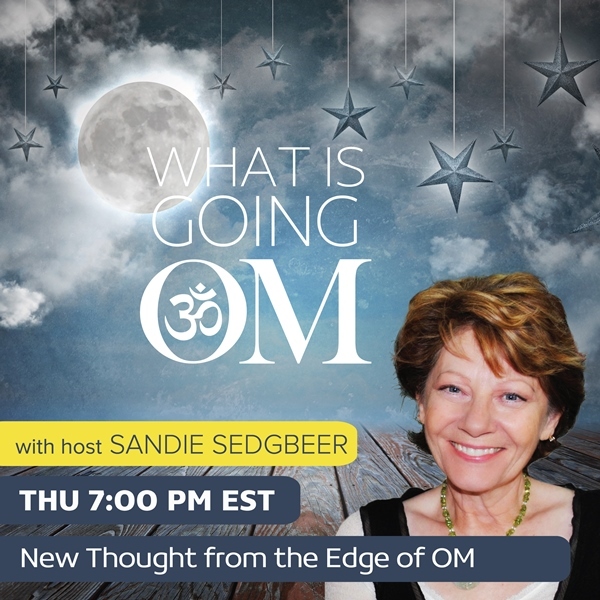 Julie Ryan – Angelic Attendants
Aired Thursday, March 25, 2021 at 4:00 PM PST / 7:00 PM EST
25 years ago inventor, business woman, author, and serial entrepreneur, Julie Ryan, learned how to be a medical intuitive, psychic, and medium. Since then, she's been busy sensing what medical conditions and illnesses people have and facilitating energetic healings. She's been communicating with spirits both alive and dead, and she's been accessing people's past lives, scanning animals, and removing ghosts from homes and other buildings. And each week, she scans callers on her 'Ask Julie Ryan' podcast which is heard by millions in over 100 countries throughout the world.
If you're thinking, "Wow that sounds like an interesting job; I wish i could do that"… stay tuned, because Julie Ryan joins Sandie this episode to share some of her extraordinary experiences and stories, and explain how you can do exactly the same as she does.
Julie Ryan is an inventor, entrepreneur and author. After inventing a number of globally-used surgical devices and founding nine companies across the medical, long-term care, natural gas, advertising and data privacy industries, she settled into her talents as a psychic and medical intuitive, and wrote her books Angelic Attendants: What Really Happens As We Transition From This Life Into The Next and Angel Messages For Kids. Her podcast, Ask Julie Ryan, has listeners from all over the world.
Connect with Julie at https://askjulieryan.com/
Visit the What Is Going OM show page https://omtimes.com/iom/shows/what-is-going-om
Connect with Sandie Sedgbeer at https://www.sedgbeer.com
#JulieRyan #AngelicAttendants #WhatIsGoingOM #SandieSedgbeer #Lifestyle