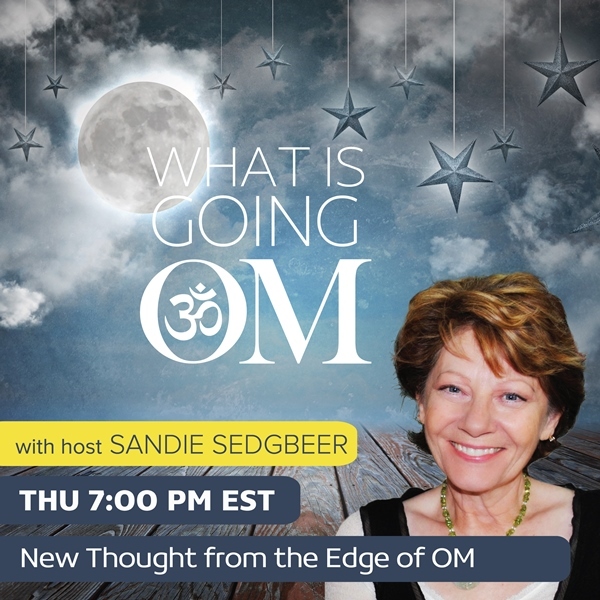 Judy Wilkins-Smith – Understanding Your Health DNA
Aired Thursday, August 5, 2021 at 4:00 PM PST / 7:00 PM EST
In Episode 3 we're going to be focusing on your health DNA, and uncovering how much of your current health condition is yours, and how much is being triggered by your ancestors. , and how much of it is
Our nervous system is not just our nervous system. We also have a multigenerational nervous system. And while some of our health responses may come from years of conditioning, abuse, lack of self-worth, or social indoctrination, oftentimes illnesses that show up may have arisen generations ago, expressing through us every time the generational trigger is activated.
According to Judy Wilkins-Smith, everything in our lives is geared to bring imbalance to our awareness so it can be corrected. This applies as much to our physical issues as our emotional or money or relationship issues. In fact, Judy describes our body's ups and downs as a no-nonsense, blunt translator of whether we are on or off track, providing an exquisite compass for where we are and where we want to be. Moreover, with willingness, intention and work, these physical conditions can be changed and the trigger transformed into a launch pad.
Judy Wilkins-Smith is an international organizational, individual, and family patterns expert. A systemic coach, trainer, facilitator, and motivational speaker she's the founder of System Dynamics for Organizations and Individuals, which utilizes constellations to help performance individuals, fortune 500 executives and teams, families, and individuals decode their Emotional and Organizational DNA to break limiting cycles, resolve long standing issues, and transform challenges into lasting breakthroughs.
Connect with Judy at https://judywilkins-smith.com/
Visit the What Is Going OM show page https://omtimes.com/iom/shows/what-is-going-om
Connect with Sandie Sedgbeer at https://www.sedgbeer.com
#JudyWilkinsSmith #HealthDNA #WhatIsGoingOM #SandieSedgbeer #Lifestyle