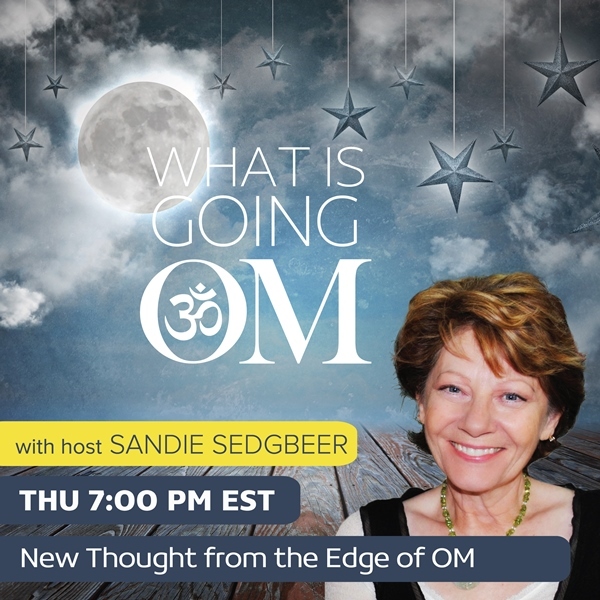 Judy Wilkins-Smith – Creating the Relationships We Want
Aired Thursday, September 2, 2021 at 4:00 PM PST / 7:00 PM EST
Neuroscience teaches us that how we are in relationships is the result of patterns learned from the beginning of life in our interactions with our caregivers.
According to Judy Wilkins-Smith, that's some of the explanation, but not the full story. Our relationships often begin in the emotional DNA and events of our ancestors. Because our patterns of relating can be demonstrated to be generationally transmitted both in family and organizational systems, our patterns of relationships are often not ours. Moreover, whenever we feel lost, trapped, stuck, resentful, angry, fearful, or diminished in a relationship, we are likely perpetuating a multigenerational relationship pattern in our family system at our cost, which serves neither us nor the system. To start the journey of creating strong relationships, we need to look at the relationships that aren't working.
Our relationships are our keys to success, flexibility, growth, leadership, deep inner understanding, fulfillment, and happiness. They are also hotbeds of systemic patterns and how we relate directly impacts our quality of life.
Join Sandie and Judy Wilkins-Smith for Episode 4 of Transforming Your Future by Decoding Your Emotional DNA and discover how to identify the relationship patterns that aren't working and start creating the relationships you want.
Judy Wilkins-Smith is an international organizational, individual, and family patterns expert. A systemic coach, trainer, facilitator, and motivational speaker she's the founder of System Dynamics for Organizations and Individuals, which utilizes constellations to help performance individuals, fortune 500 executives and teams, families, and individuals decode their Emotional and Organizational DNA to break limiting cycles, resolve long standing issues, and transform challenges into lasting breakthroughs.
Connect with Judy at https://judywilkins-smith.com/
Visit the What Is Going OM show page https://omtimes.com/iom/shows/what-is-going-om
Connect with Sandie Sedgbeer at https://www.sedgbeer.com
#JudyWilkinsSmith #Relationships #WhatIsGoingOM #SandieSedgbeer #Lifestyle