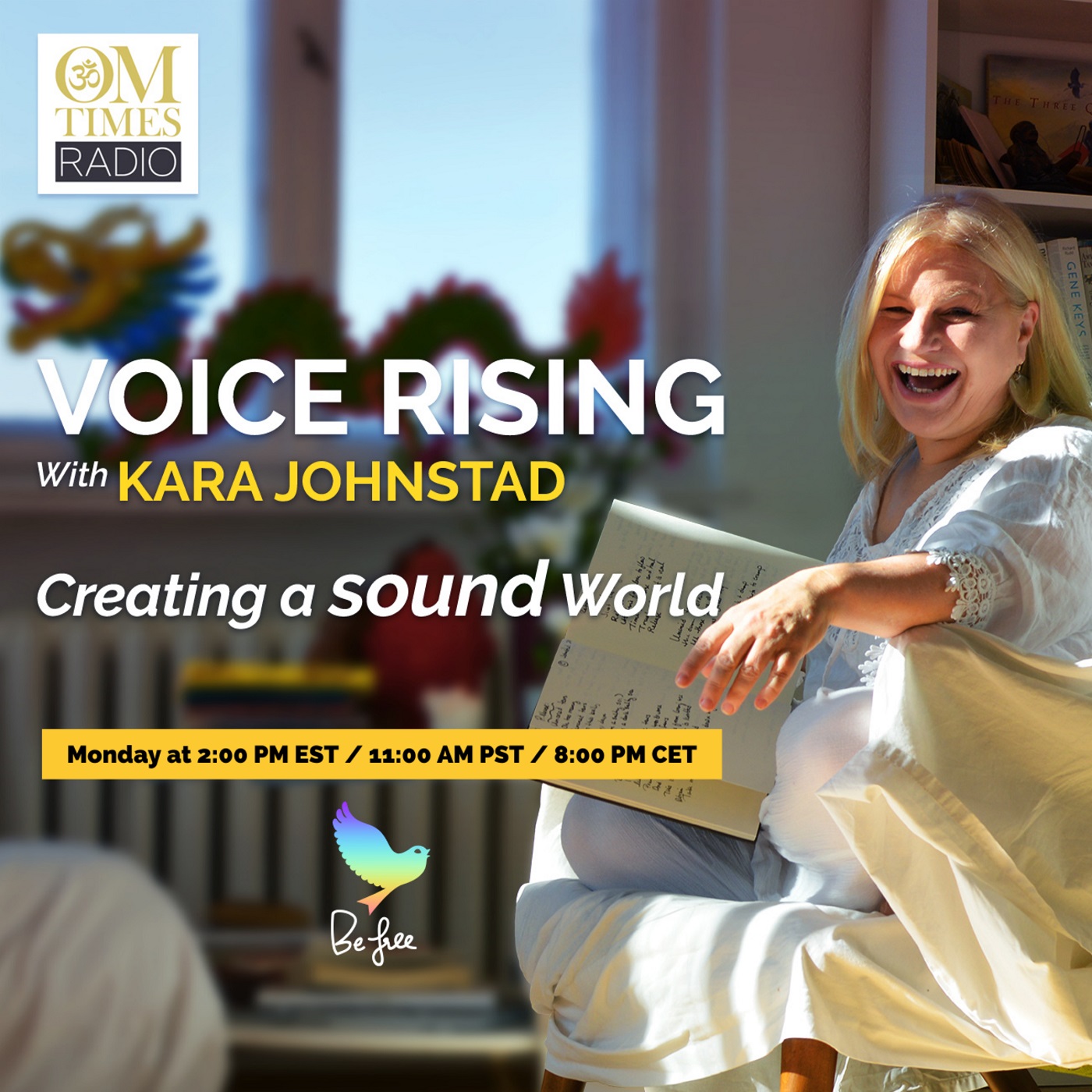 Judy Stakee – It All Starts With A Song
Aired Monday, October 5, 2020 at 11:00 AM PST / 2:00 PM EST / 7:00 PM GMT / 8:00 PM CET
It all starts with a song. Our words create our stories. Our stories define our path. That's why it's so important to learn the art of storytelling. Join Voice Visionary Kara Johnstad and Judy Stakee, world-renowned artist development specialist, in a heartfelt conversation on the power of the story. How can we hone our message and share it with the world? How essential are the songs in our lives? Is songwriting only for the talented few, or can you, too learn to write the soundtrack to your life based on your truth and your personal experiences?
Known throughout the industry as the "champion" of the writer and song, Judy has always held top honors as having the "best song sense" around. She has helped some of today's most acclaimed artists find their stories and best utilize their words. Known for her work as Senior VP of Creative for Warner Chappell, Judy has signed and developed notable acts such as Katie Perry, Sheryl Crow, and Gavin Degraw and songwriters including Kevin Kaddish (All about the Bass), John Shanks (45 #1 singles) and Julian Bunetta (One Direction).
She is a songwriter in her own right, and her passion still burns strong for developing storytellers and teaching the importance of presentation.
Visit Judy Stakee at https://judystakee.com/
To get in touch with Kara go to http://www.karajohnstad.com/
Visit the Voice Rising show page https://omtimes.com/iom/shows/voice-rising/
#JudyStakee #ItAllStartsWithASong #Music #VoiceRising #KaraJohnstad