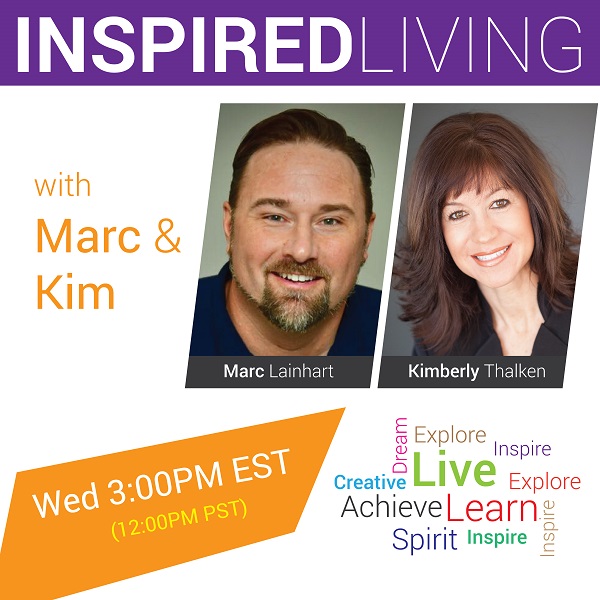 Jennifer Noel Taylor – Spiritual and Broke
Aired Wednesday, 13 March 2019, 3:00 PM ET
SPIRITUAL AND BROKE? Learn how to stop struggling with money and live your purpose.
Join us for another "Wisdom Wednesday" of INSPIRED LIVING RADIO as we welcome to the show, Jennifer Taylor.
INSPIRED LIVING – INTERNET RADIO AT: 12PM PST / 1PM MT / 2PM CST / 3pm EST: https://lnkd.in/eBpHBiR
U.S. – OM TIMES RADIO: 1-202-570-7057
Jennifer Noel Taylor is an energy healing practitioner, self-help motivator, and the CEO of Quantum-Touch, Inc. She has dedicated her life work to helping people discover the healing power of their love.
Jennifer graduated from Cal Poly (San Luis Obispo, CA) with a Bachelor of Science Degree in Computer Science and a Minor in Philosophy. After graduation, she started her first job as a Software Engineer at a big company in San Diego. Like so many people, she felt incredibly trapped and depressed at a job that paid the bills but didn't align with her true passion in life. She innately knew that she had a purpose and felt keenly aware that she was not following her true calling in life.
CONTACT: https://jennifernoeltaylor.com/