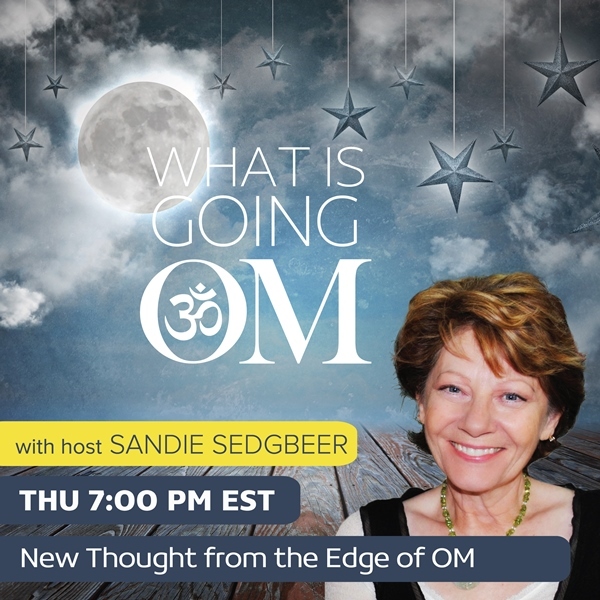 Jeffrey M. Smith – Creating A Magnificent New Normal
Aired Thursday, September 17, 2020 at 4:00 PM PST / 7:00 PM EST
Along with all the fear, anxiety and suffering that's accompanying the current pandemic, a silver lining is emerging … many are now seeing this time as presenting an unprecedented opportunity for a massive leap forward for us individually and collectively… a process that could positively impact humanity for generations to come.
Jeffrey M. Smith is an international best-selling author and filmmaker; executive director of the institute of responsible technology and leading spokesperson on the health dangers of GMOs. His books include: Seeds of Deception: Exposing Industry and Government Lies About the Safety of the Genetically Engineered Foods You're Eating and Genetic Roulette: The Documented Health Risks of Genetically Engineered Foods and his documentary "Genetic Roulette, The Gamble of our Lives" has won 2 transformational film of the year awards.
Inspired by his knowledge about the magical qualities of phase transitions, Jeffrey Smith joins Sandie this week to share his latest endeavor … A Magnificent New Normal which brings together dozens of thought leaders and world-changers online over 40 days and 40 nights to share their wisdom, ideas, tools & techniques to help us master our own transformation process and help us achieve the highest version of ourselves.
To join this one-of-a-kind transformational experience, visit https://magnificentnewnormal.com/
Visit the What Is Going OM show page https://omtimes.com/iom/shows/what-is-going-om
Connect with Sandie Sedgbeer at https://www.sedgbeer.com
#JeffreyMSmith #NewNormal #WhatIsGoingOM #SandieSedgbeer #Lifestyle