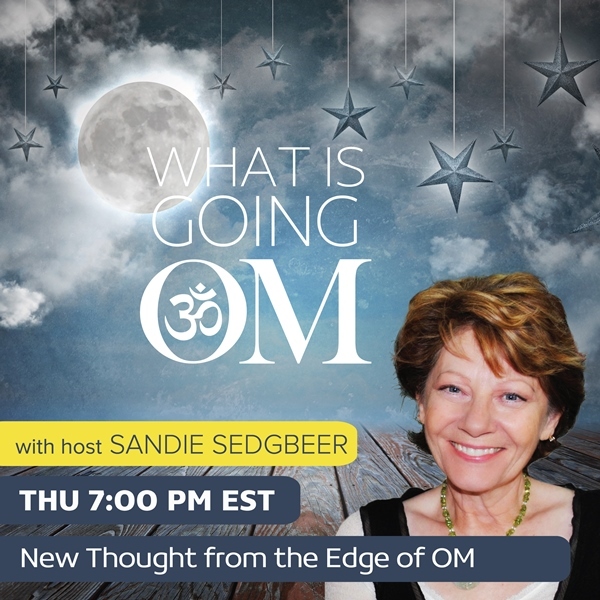 Jeff Vander Clute – 2021 – Messages From The Corona Virus – Towards A New Epoch Of Human Development
Aired Thursday, December 17, 2020 at 4:00 PM PST / 7:00 PM EST
OVER THE LAST FIVE YEARS, Jeff Vander Clute has been sourcing and cultivating transmissions of energy and consciousness that engage the processes of spiritual awakening. In March 2020, he connected with the novel Corona virus life form and asked it to tell us about itself. His Message from the Corona Virus not only traveled far and wide across the globe, but was also published in the book The Corona Transmission – Alternatives for Engaging with Covid-19 – From the Physical to the Metaphysical.
As we approach the end of a year that is likely to be forever remembered as a major turning point in the history of humanity. Jeff Vander Clute joins Sandie to shine a different light tonight on the primary issues that have been dominating our headlines this year. one that suggests that the corona virus situation is a healing crisis that marks the beginning of a new epoch of human development characterized by operating beyond the ego.
JEFF VANDER CLUTE is a veteran entrepreneur, writer, mentor, and consciousness coach who is committed to co-creating a society filled with spiritually awake people and thriving communities. A member of the Evolutionary Leaders' Circle and a co-creator of The Consciousness of Money, he is passionate about empowering people to find their way during these times of challenge, disruption, and unprecedented opportunity. In his coaching and mentoring practice, Jeff works with the technologies of higher consciousness to bring forth radical clarity, love, and deep support for healing and awakened living.
Connect with Jeff at https://jeffvanderclute.com | https://enlighteningjourneys.com/
Visit the What Is Going OM show page https://omtimes.com/iom/shows/what-is-going-om
Connect with Sandie Sedgbeer at https://www.sedgbeer.com
#JeffVanderClute #2021 #WhatIsGoingOM #SandieSedgbeer #Lifestyle