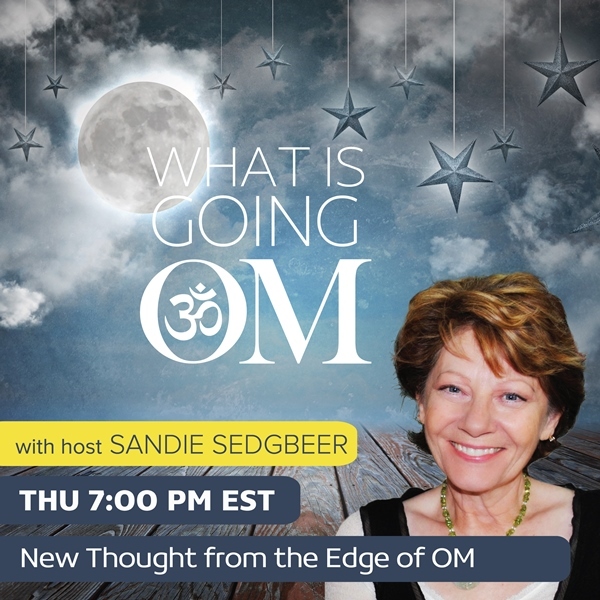 Jean Tinder – What Comes After Awakening?
Aired Thursday, February 25, 2021 at 4:00 PM PST / 7:00 PM EST
What comes after awakening? This is the primary question posed in author, accomplished channeler, and writer, Jean Tinder's book, Stories From My Last Lifetime – From Awakening to Mastery, which chronicles her spiritual journey and shares her insights and answers to many of the thorny questions that plague those on a spiritual journey. Questions such as Who are we? And what is the purpose of life on planet Earth? Why do we keep coming back? And more…
Jean Tinder had an unconventional upbringing, raised in a deeply conservative family of Seventh Day Adventist missionaries. She never attended school but spent countless hours devouring books by the dozen and wandering the forests and mountains around her home in the pacific north west, where she developed a deep love for nature and a close contact with Spirit. In 1997, she began a series of conversations with "God" in her journal. Over the years she has worked with many angelic entities including Tobias, St. Germain, Raphael, Kuthumi and Yeshua.
She has presented numerous spiritual workshops and retreats, has shared thousands of life-changing private channeling sessions with clients across the globe, and helps inspire awakened humans around the world through her work for the Crimson Circle Energy Company. She is the author and illustrator of the Creator Card (available in 11 languages) and Stories From My Last Lifetime – From Awakening to Mastery.
Connect with Jean at https://youaregodalso.com/
Visit the What Is Going OM show page https://omtimes.com/iom/shows/what-is-going-om
Connect with Sandie Sedgbeer at https://www.sedgbeer.com
#JeanTinder #Awakening #WhatIsGoingOM #SandieSedgbeer #Lifestyle