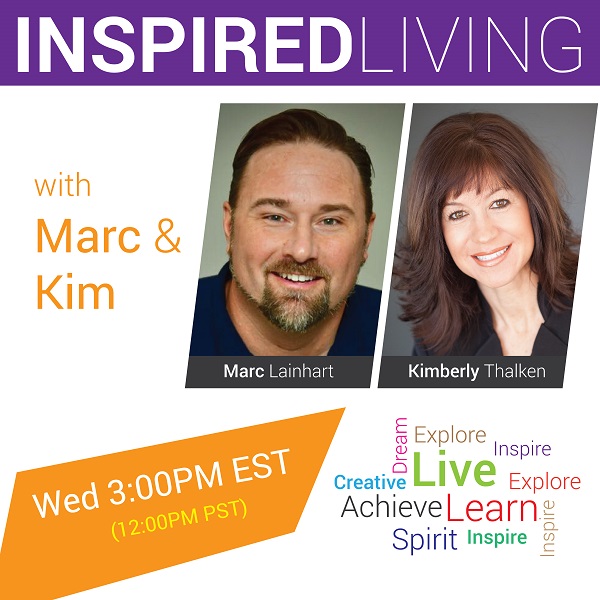 Conscious Leadership In The Workplace with Jared Bull
Aired Wednesday, 20 March 2019, 3:00 PM ET
Join us for another "Wisdom Wednesday" of INSPIRED LIVING RADIO as we welcome to the show, Transformational Coach and Mystic, Jared Bull.
INSPIRED LIVING – INTERNET RADIO AT: 12PM PST / 1PM MT / 2PM CST / 3pm EST: https://lnkd.in/eBpHBiR
U.S. – OM TIMES RADIO: 1-202-570-7057
About the Guest: Jared Bull
I'm a transformational coach and speaker. With my background as a wholistic therapist, combat veteran, and mystic I'm able to see deep into the life of another and transform their world from the inside out.
I work with other coaches and executives from around the world both online and offline to align their inner worlds with the outer world made up by their businesses, families and friends.
I blend the perception of an Indian mystic, the depth of a therapist, and the motivation of a coach to transform your experience of life.
CONTACT:
Website: transformationalcoaching.co
YouTube Channel: Transformational Coaching