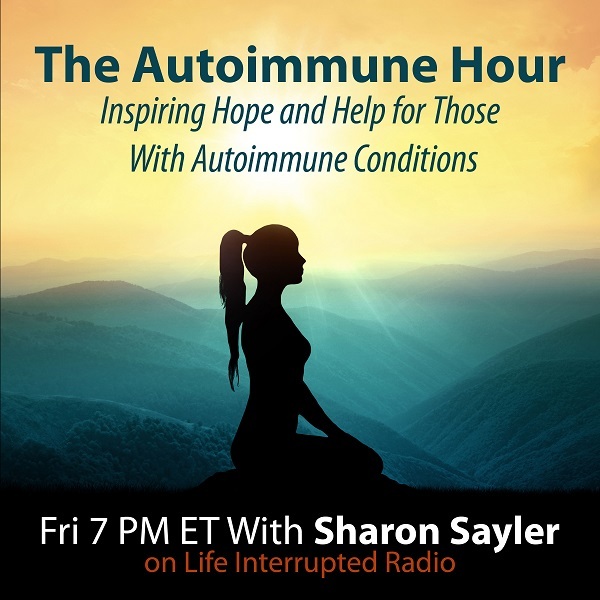 Talking with Your Kids About Scary Things
Aired Friday, March 27, 2020 at 4:00 PM PST / 7:00 PM EST
It's crazy times we are going through. Even as adults, we are struggling to make sense of the quickly changing landscape. Many parents are wondering how to talk to their children in a way that's reassuring when we need reassuring our self. Our guest Janet Allison is the Founder of Boys Alive! and the co-host of the ON BOYS Parenting Podcast. With more than 20 years of experience coaching parents and mentoring teachers, Janet loves sharing proven tools and strategies such as:
• How to keep a bigger perspective
• What to say and not say depending on age
• Explaining immune-compromised and other confusing topics plus so much more.
Listen to this timely and necessary interview first on March 27th at 7 PM ET at http://www.UnderstandingAutoimmune.com/kids and later in podcast and video.
The information provided on UnderstandingAutoimmune.com, Life InterruptedRadio.com, and The Autoimmune Hour is for educational purposes only.
Visit the Autoimmune Hour show page https://omtimes.com/iom/shows/autoimmune-hour/
Connect with Sharon Sayler at http://lifeinterruptedradio.com/
#JanetAllison #Kids #TheAutoimmuneHour #SharonSayler