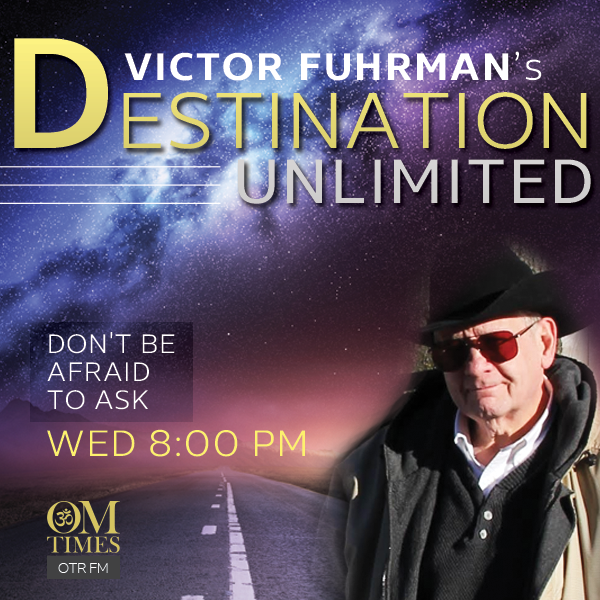 Aired Wednesday, 3 January 2018, 8:00 PM ET
Ivo Dominguez, Jr. - Keys to Perception
You've chosen to follow a new and different approach to life. Perhaps it is an esoteric path that has always fascinated you. You are studying the rituals and elements associated with that path in preparation for beginning the practice but is there something more that is necessary to safely and fully experience the essence of what you are embarking on?
My guest this week on Destination Unlimited, Ivo Dominguez, Jr. says that there is and that is the "deepening of your ability to sense to clarify, sense and understand the rich worlds beyond the veils of the ordinary."
Ivo, a visionary and practitioner of a variety of esoteric disciplines, was a founding member of Keepers of the Holly Chalice, the first coven of the Assembly of the Sacred, a Wiccan syncretic tradition that draws inspiration from astrology, Qabalah, the Western Magickal Tradition and the folk religions of Europe. Ivo is also a professional astrologer, having studied astrology for more than 37 years. His website is www.ivodominguezjr.com and he joins me this week to discuss his latest book, Keys to Perception: A Practical Guide to Psychic Development.