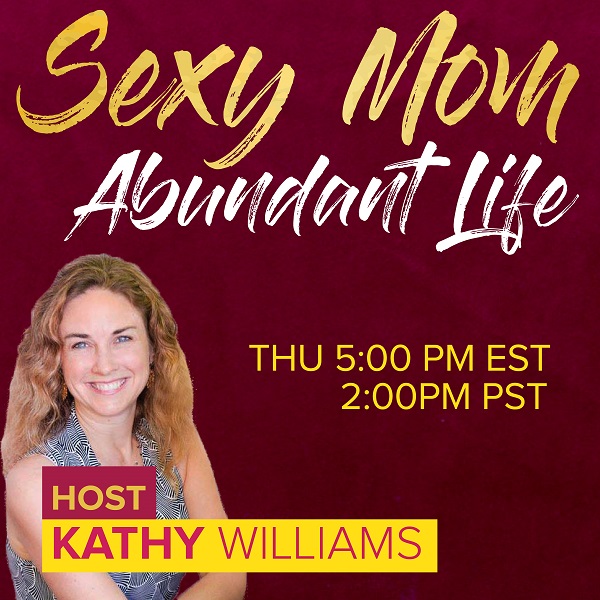 Intuitive Secrets To Create A Life You Love
Aired Thursday, February 6, 2020 at 2:00 PM PST / 5:00 PM EST
In this fun conversation about ways to make it easier to create the life of your dreams, Kathy and author Peggy Sue Honeyman-Scott will dive into what has helped them create lives of travel, abundance and effortless creation. Listen in as Peggy shares some amazing tools from her upcoming book The Essential Intuition Workbook, 7 easy steps to kickstart your intuition and create the life you've always desired. We'll also touch on entrepreneurship – Peggy has created businesses including Zenergy Deities – a yoga mat bags and an aromatherapy line of lotions and bath salts, Lilac Chilli – a clothing line made from upcycled cashmere, and Dressed to Kill – a store featuring rock n roll clothing.
Author, and Intuitive Guide Peggy Sue Honeyman-Scott has embraced the healing arts for more than 30 years.
Searching to heal herself after a drug addiction as a young teen, she dove into the world of self help eventually becoming a practitioner of a variety of modalities including Access Consciousness, Jin Shin Jyutsu, and Yoga Tune Up.
Peggy Sue's superpower is to inspire people to break through what they think is impossible. Currently she leads international retreats which embraces the practice of deepening intuition and conscious dreaming.
Connect with Peggy at: https://www.intuidream.com/ / https://www.instagram.com/intui_dream_ / https://www.instagram.com/hellyeah_intuition/
Join Kathy for upcoming classes, one on one sessions and fun free energy pulls at: http://www.meetkathywilliams.com/
Visit the Sexy Mom Abundant Life Show Page https://omtimes.com/iom/shows/sexy-mom-abundant-life
#PeggySueHoneymanScott #Intuition #Dream #SexyMomAbundantLife #KathyWilliams