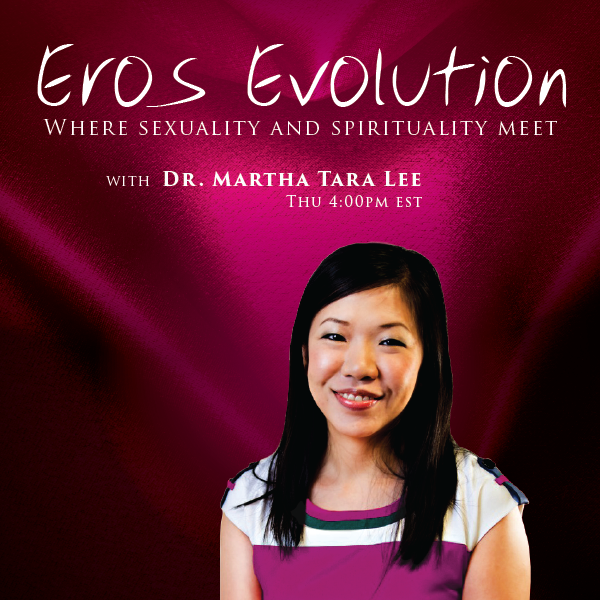 Aired Thursday, 2 November 2017, 4:00 PM ET
Intuitive Eye Readings: The Window to Your Soul & Soulmates with Laureli Shimayo
Martha welcomes Laureli Shimayo to discuss her Intuitive Eye Readings and how they empower living on purpose. Laureli is passionate about people being authentic and sharing their natural genius throughout life, leadership and love. In a reading of someone's eyes – as seen in person, video or in photos – Laureli reflects their soul and personality as a set of archetypes called ThriveTypes. Laureli will share about her Eye Readings and how they empower people to grow, live their purpose, make great career choices, synergize all their relationships, and attract and choose soulmates.
About the Guest: Laureli Shimayo
Laureli Shimayo is an Intuitive Eye Reader, Body Psychology Coach, Hiring Consultant and Romantic Matchmaker. Laureli has been reading, coaching, matchmaking and teaching people professionally for over 10 years. She brings a scientific approach to the intuitive and metaphysical arts. She is a co-author of The Sweet Spot: Leveraging Your Talents in Leadership and Life and author of her Conscious Online Dating Guide: Eyes Are the Window to Your Soulmate.
Laureli believes that everyone has genius, that these qualities shine through people's eyes, and that we can all see it in each other. In Laureli's sessions, she interprets what she sees in someone as their ThriveTypes, a set of archetypes for thriving. Laureli aims to empower people to grow spiritually, recognize and live their purpose, tune their career path, synergize all their relationships, and select the most compatible romantic partners. She also uses ThriveTypes to help organizations hire the best employees and provide everyone with resources for being authentic and collaborating to feel fulfilled and make great contributions.
Laureli is at her core a connectress – connecting knowledge into a useful map, people with their purpose and genius, complementary teammates and soulmates to each other, and people into deeper connection.
Contact Info (including social media):
Websites: www.LaureliShimayo.com and www.ThriveTypes.com
Facebook Page: https://www.facebook.com/thrivetypes/
Twitter: @LaureliShimayo