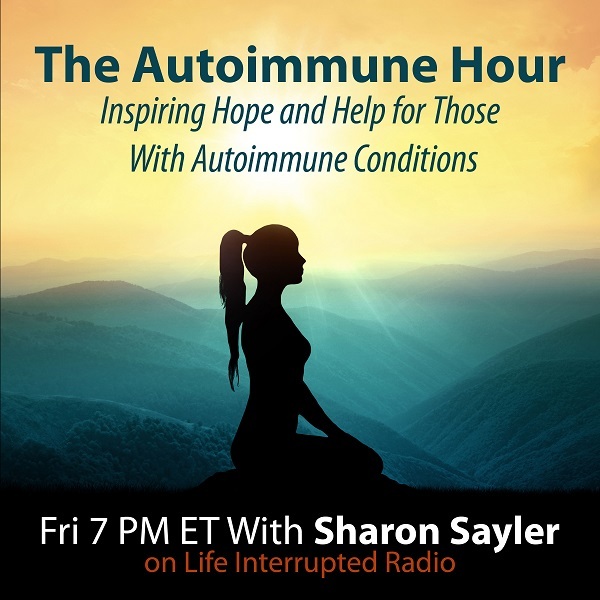 Aired Friday, 14 September 2018, 7:00 PM ET
Hydration: The Myth of 8 Glasses a Day
Wow, was I blown away during my chat with Dr. Dana Cohen and Gina Bria! Everything I thought I knew about hydration was at a minimum misguided, and much was just plain olde' wrong!
In this episode, we explore hydration, and when you think you are dehydrated — you are incredibly dehydrated! I had no idea that with just a 2% loss of hydration there are obvious physical responses including loss of concentration and focus! The authors of the ground-breaking book Quench share with us so much more including:
~ What are electrolytes and do we need them
~ What is gel water and why its' better for health and real hydration
~ Why, in scientific terms, drinking 8 glasses of water/day is not optimal for hydration.
~ Fascia – what it is, how we can use it to enhance our bodies' hydration and the simple micro-movement that help drastically improve your hydration, plus so much more…
Our Guest Experts: Dr. Dana Cohen served on the Board of Directors of the American College for the Advancement of Medicine—the leading voice of Integrative Medicine, and is currently an advisor to their Board of Directors, on the education committee and served as program director for their conferences, which has trained 1,500+ master-level, health-care providers. She received her MD from St. George's University School of Medicine and completed her internal medicine residency at Albany Medical Center. Learn more at DrDanaCohen.com
Gina Bria is a cultural anthropologist researching ritual, ritual foods, and food strategies. She is Founder and Executive Director of the Hydration Foundation. Named a Real World Scholar, trained at Columbia University, and a Berlin Fellow with the Social Science Research Council. An innovator and inspiring speaker, her work has appeared in The New York Times, Grand Central Station, Harvard University and the Wissenschaftskollege, Berlin. Listen to her TEDx talk – How to Grow Water; It's Not Only Blue https://youtu.be/kAiCeRZLCoE, join in at www.hydrationfoundation.org.