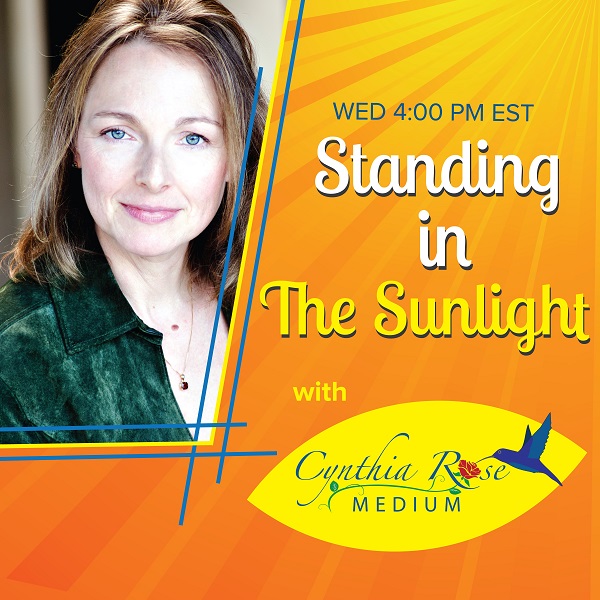 Aired Wednesday, 9 May 2018 at 4:00 PM EST / 1:00 PM PST
Human Design with Richard Beaumont
Have you heard of Human design? Curious? It is a fascinating download that came to Ra Url Hu.
This week Richard Beaumont will join me and we will talk about Human design. Richard life exploration led him right where he needed to be as a Human Design Specialist. He travels the world doing readings and teaching about human design. Best way to find about it is to listen to the show and find out! Let's find out what Standing In the Sunlight is in regards to human design!
Richard is the National Director of Human Design UK and Human Design Films Ltd. He has been deeply involved with Human Design for two decades and much of his training was directly with the founder Ra Uru Hu.