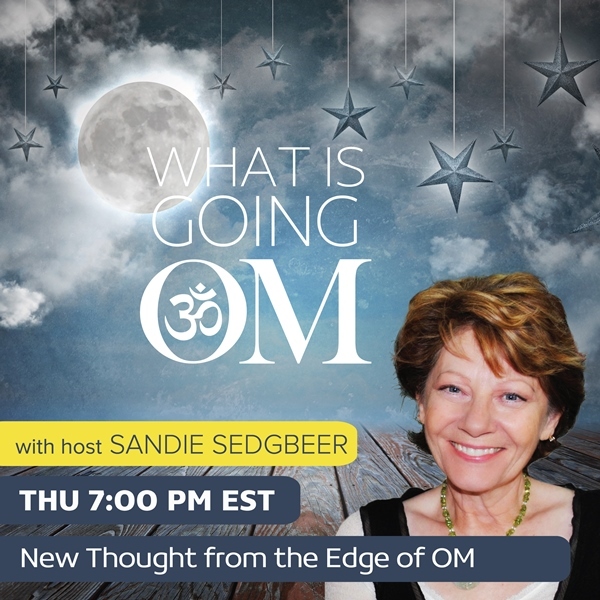 Aired Thursday, 2 November 2017, 7:00 PM ET
How Your Dream Patterns Can Help You Change Your Life with Jonson Miller
We're all fascinated by our dreams, but when it comes to interpreting them, how accurate can dream dictionaries be? According to dream expert Jonson Miller, "Almost every book on dream interpretation emphasizes the interpretation of individual elements of individual dreams. But dreams contain much imagery that is not meaningful or interpretable." In his book, Dream Patterns: Revealing the Hidden Patterns of Our Waking Lives, Jonson Miller breaks through the noise created by physical sensations, events of the previous day, intrusions of conscious thinking, and other stimuli to reveal repeating imagery and themes that reflect unrecognized patterns in our waking lives. Knowing how to identify the significant, meaningful patterns in our dreams, and how to use that knowledge not only liberates us from them, but also empowers us to make positive changes in our waking lives.
Jonson Miller joins Sandie to discuss:
~ The role of consciousness in our dreams
~ Why the value of dreams is in their long-term patterns
~ How to use long-term patterns in your dreams to recognize and change unhelpful patterns in your waking life
~ Some individual dreams really are significant on their own (Jungian "big dreams" and mythological content)
~ How to start working with your dreams… and more.
About the Guest: Jonson Miller
JONSON MILLER has practiced dream interpretation for over twenty-five years. He is a professor of history at Drexel University in Philadelphia. He earned an interdisciplinary PhD in the history, politics, and sociology of science and technology. His scholarly interests include American history, ethnic and national identity, war, and questions about technology. His more personal interests include genealogy, mythology, language, and religion. He lives with his partner in Bucks County, Pennsylvania.
Website: http://jonsonmiller.wordpress.com