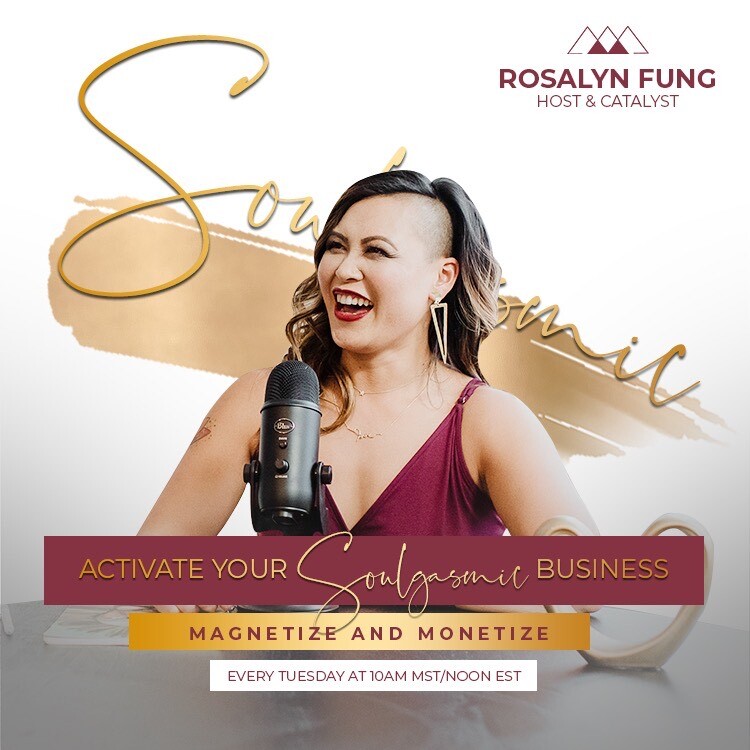 How to Write Your Soul Mission Story
Air Date: Tuesday, 18 August 2020 at 12:00 PM ET/9:00 AM PT
The writing journey can be overwhelming and leave you feeling lost…
My special guest, Blaise Hunter has created a map to help you ploy their coordinates and arrive at their destination with a finished manuscript with ease.
Blaise Hunter is an author, award winning advocate, international speaker, fertility expert, founder of the Heroine Movement and CEO of Blaise the Trail Inc Consulting Agency.
She helps people birth their goals, business ventures, books and brands.
Blaise tackles the realities of issues women face from body image and self-esteem, to motherhood and infertility. She pushes back on the pressures of perfectionism women face in today's world. Blaise's mission is to inspires women to love themselves and breathe their passion like fire.
Blaise has spoken on stages in Los Angeles, Las Vegas,and New York as well as throughout Canada and the United Kingdom. She has empowered women alongside Oprah's "South African Daughters" and makes an impact wherever she goes. Blaise is also nominated for a 2020 Women of Inspiration Award.
Connect with Blaise in the following ways:
Website: https://www.blaisehunter.com/
IG: https://www.instagram.com/blaisethetrail/
FB: https://www.facebook.com/blaisethetrail/
LinkedIn: https://www.linkedin.com/in/blaise-hunter-%E2%84%A2-blaisethetrail/
Connect with Rosalyn:
Let's stay Connected! I would love to hear your thoughts of this episode!
Facebook Business Page: Rosalyn Fung Coaching: Bold Sexy Warrior https://www.facebook.com/boldsexywarriors/
Instagram: @boldsexywarrior
Free Facebook Group: Magnetize & Monetize for Coaches, Healers & Entrepreneurs https://www.facebook.com/groups/soulgasmicwarriors/
Free Client Attractor Checklist: http://funboldsexy.com/clientattractor
Visit the Activate Your Soulgasmic Business Show Page at https://omtimes.com/iom/shows/activate-your-soulgasmic-business
Connect with Rosalyn Fung on her website http://www.rosalynfung.com
#SoulMission #BlaiseHunter #Soulgasmic #Business #Monetize #PersonalDevelopment