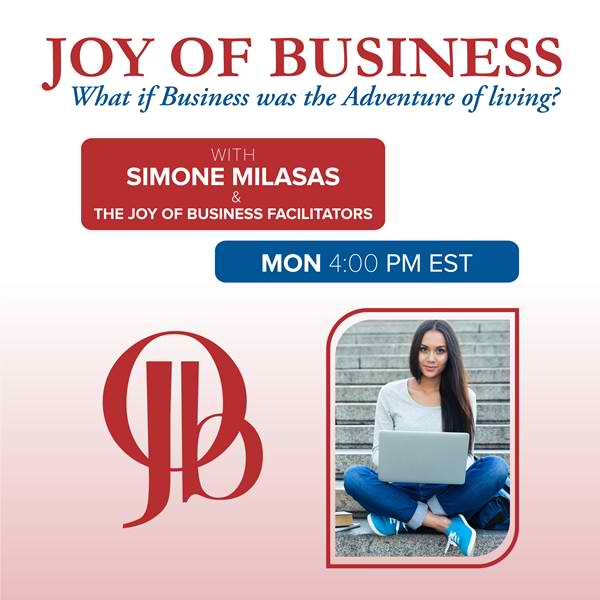 Aired Monday, 15 October 2018, 4:00 PM ET
How To Stop Needing Validation To Succeed
We are taught that is important to please and to make sure we are doing things right from our first years. What if you could create without needing validation? What if your self validation is enough, and your acknowledgement of your capacities is more than enough to choose and create your life, your business and your future? Join Elena Blanco, JCF from Mexico on this weeks show as she talks about this universal issue.
About the Guest: Elena Blanco
With more than 20 years of experience in executive roles within world class corporations, Elena is a skilled communicator and negotiator. She has created and lead high-performing teams and successful business strategies both in the public and private sectors. She is also an entrepreneur, with an international practice where she coaches and facilitates people, giving them tools to change their lives.
She is a Certified Access Consciousness Facilitator, a Certified Change Manager, a Certified Business Coach, and she holds a MSc. in Economics. This unique combination of corporate experience , coaching and entrepreneurship, along with her passion for creating a greater world for everyone gives her the capabilities to empower people to create with ease great lives and businesses.