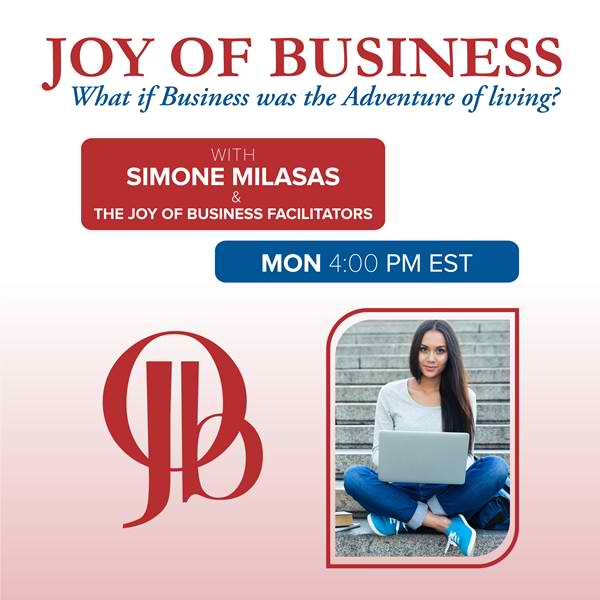 Aired Monday, 27 August 2018, 4:00 PM ET
How To Stop Holding Yourself Back In Business
Are you satisfied with the life and business you currently living or have you always been yearning for something greater. This week Melanie Meade and Paul Kearney share that even though they had different experiences in business over the years they ended up in the same place asking the same questions about life and business. If you have been wondering about something greater listen to this weeks show and find out how to stop holding yourself back in business.
Guest Bios:
Paul Kearney is a philanthropist, wellness coach and international business consultant. He has advised organisations at they highest level and works to empower any individual to create a life they love. He passionately believes that life should be fun and joyful and an expression of living every moment. He works with individuals, businesses and various organisations to embrace change grow and develop in a continuous manner.
Melanie Meade is a social media and creation enthusiast, a Joy of Business Facilitator, an Access Consciousness Certified Facilitator and a not-so-hidden creative genius.
Life is all about living it on your terms! Melanie got life to work for her. Self taught and in a short space of time she created a thriving and ever expanding business working with phenomenal game changers of Access Consciousness and makes sure that whoever needs to hear what they have to say hears it! She is hired for her innovative insights and has a skill for capturing peoples brilliance! You can find out more about Melanie at melaniemeade.com and loves to hang out on Instagram at instagram.com/melaniepmeade.