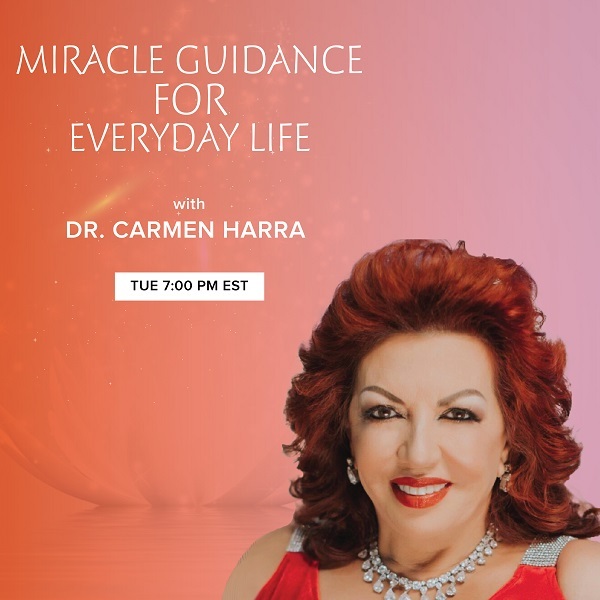 How to Save a Struggling Relationship
Aired Tuesday, June 2, 2020 at 4:00 PM PST / 7:00 PM EST
This week on Miracle Guidance for Everyday Life, Dr. Harra shows you how to save a struggling relationship.
Are you in a relationship that's always up and down? Have things become complicated between you and your partner? Often romances start out smooth and strong but end up complex and confusing. When this happens, it's necessary to reevaluate what went wrong and how to fix the problem once and for all. Even if your relationship is struggling, anything is possible in the presence of love. Dr. Harra will teach you how to resolve conflict, end old arguments, keep out external influences, and rekindle intimacy. Call in with all your love questions.
Tune in to Miracle Guidance for Everyday Life Tuesday at 7pm ET to strengthen the love between you.
Visit the Miracle Guidance for Everyday Life show page https://omtimes.com/iom/shows/miracle-guidance-for-everyday-life/
Connect with Carmen Harra at http://carmenharra.com/
#StrugglingRelationship #Relationships #MiracleGuidance #CarmenHarra #Spirit