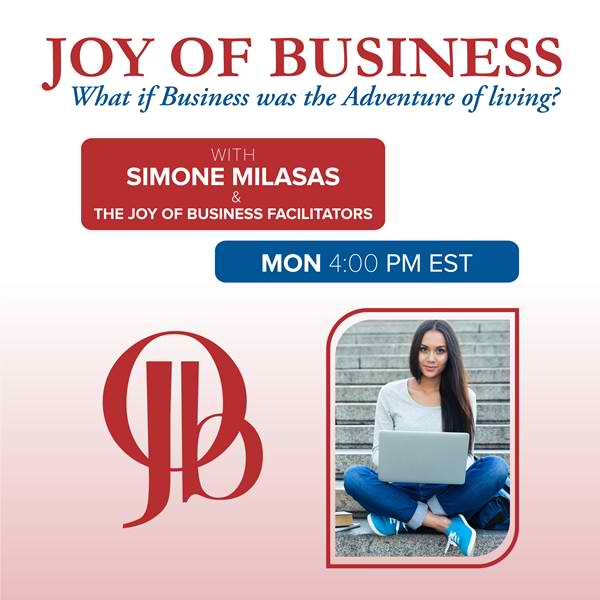 Aired Monday, 6 November 2017, 4:00 PM ET
How To Have It All & Do It All
Ever feel like you could use a helper…or 10?! Wanna know how Lauren Marie manages 2 year old twins, a demanding job and world travel without losing it?! Join her on this Joy of Business Radio Show where I will share my tips and tools with you about how to Have It All & Do It All!
About Lauren Marie:
Lauren Marie is a Joy of Business facilitator, Access Consciousness Certified Facilitator acupuncturist, entrepreneur and mother of young twins.
She travels worldwide with her babies, facilitating classes and changing her clients' point of view about life, health and business. Born on the outskirts of Washington D.C., Lauren relocated to Queensland's Sunshine Coast after an unconventional encounter led to the premature birth of her twins.
A passionate creator and conscious rule-breaker, Lauren seeks to inspire other mothers to see the possibilities others overlook and to embrace every challenge and choice that parenthood brings.
Website: meetlaurenmarie.com