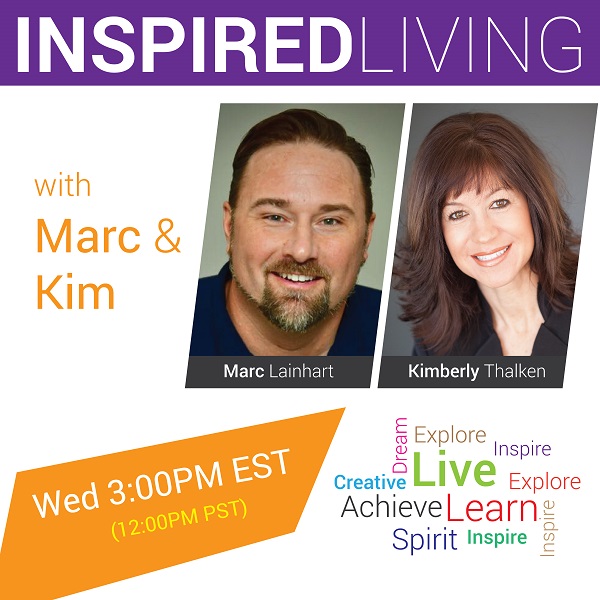 Aired Wednesday, 6 February 2019, 3:00 PM ET
How to Get the Life You Want with Feng Shui!
Wealth, Relationships, Real Estate, Harmony, Career, Health and FENG SHUI!
Join us for another "Wisdom Wednesday" of INSPIRED LIVING RADIO as we welcome to the show, Feng Shui Master, Teacher, International Author, Lecturer, Denise Liotta-Dennis.
INSPIRED LIVING – INTERNET RADIO AT:12PM PST / 1PM MT / 2PM CST / 3pm EST: https://lnkd.in/eBpHBiR
U.S. – OM TIMES RADIO: 1-202-570-7057
TOPIC: How to Get the Life You Want With Feng Shui!
About the Guest:
Known as the "fast-talkin' Texan,"—an interesting and delightful oxymoron—Denise A. Liotta-Dennis, is less than 100 genuine Feng Shui Masters' in America. Denise has studied with four noted Feng Shui Masters from China, Malaysia and Australia, including Grand Master Yap Cheng Hai and belongs to his 400- year Wu Chang Feng Shui Mastery lineage. A gifted educator and speaker, Denise offers both high energy and rich content, with a rapid-fire delivery that keeps audiences spell bound and wide-eyed at the edge of their seats, peppering her talks with a quaint southwestern humor. Denise is the author of six books; her latest is Hollywood's Fatal Feng Shui: An In-Depth Examination of 10 Celebrity Homes with a Tragic History.